Get started
Bring yourself up to speed with our introductory content.
Getting VMware terminology straight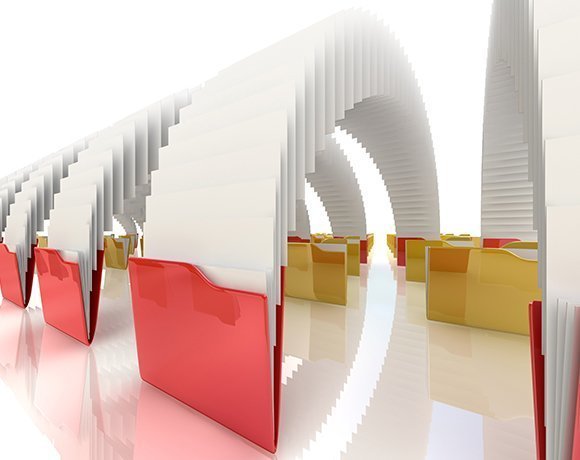 Unlike physical to virtual conversions -- P2V -- which must take place to virtualize an infrastructure, virtual to virtual conversions -- V2V -- occur when you are moving a virtual machine (VM) from one hypervisor to another, and could have various causes.
To maximize resources and flexibility, physical machines such as servers and desktops are converted into virtual machines, which are essentially a collection of files with resources assigned to it. Virtual machines make the virtualization world go 'round, and the ability to convert OS, applications and data from physical to virtual machines is a VMware basic. Once you have virtual machines, however, you might need to convert them to another virtual machine. VMware V2V migrations may be needed when migrating a VM from Workstation to vSphere, or when updating ESX/ESXi hosts. You can also convert VMs from several competitive hypervisors such as Microsoft Hyper-V and Citrix XenServer into VMware VMs. The V2V conversion process varies based on the hypervisor type.
You can't talk about VMware P2V or V2V without mentioning VMware Converter. This vCenter utility converts physical machines and VMs to VMware VMs. You'll need to know what kind of hypervisor underlies a VM before you perform the V2V conversion.
In some cases, you will migrate a virtual machine to a physical machine -- V2P -- to restore a failed hard drive, for instance.
Read more about VMware migrations
What to know before a P2V conversion
Planning for V2V and P2V migrations
View All Photo Stories