Evaluate
Weigh the pros and cons of technologies, products and projects you are considering.
5 decisions for application and desktop virtualization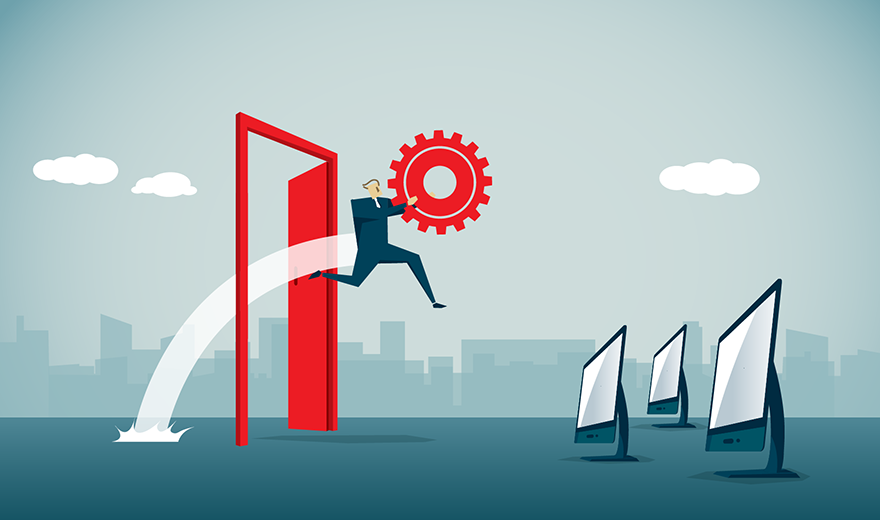 Source:
erhui1979/Getty Images
Visual Editor:
Sarah Evans
When IT deploys virtual desktops, it also can take advantage of virtual app deployment, including simplified management and ease of updating, upgrading and patching applications. Application virtualization can help IT by giving it more control over application permissions. Sometimes IT stores the applications as part of the central desktop image to deliver all virtual components at once, but this is not the only option.
IT can use application layering, which stores and delivers virtual apps separately from the desktops they run on. This allows IT to alter the application's image without touching the golden desktop image and users to interact with apps as though they were native.
If application layering isn't ideal, IT can deliver published applications, which it installs and stores on the back-end infrastructure and delivers in a bundle or individually. With this process known as application remoting, users can interact with the applications natively.
IT can simplify its virtual app deployment and management with these methods, but ultimately it must factor in the organization's infrastructure, user needs and more to come to the right decision.
View All Photo Stories