Evaluate
Weigh the pros and cons of technologies, products and projects you are considering.
Virtualization giant extends its reach: A look at VMware acquisitions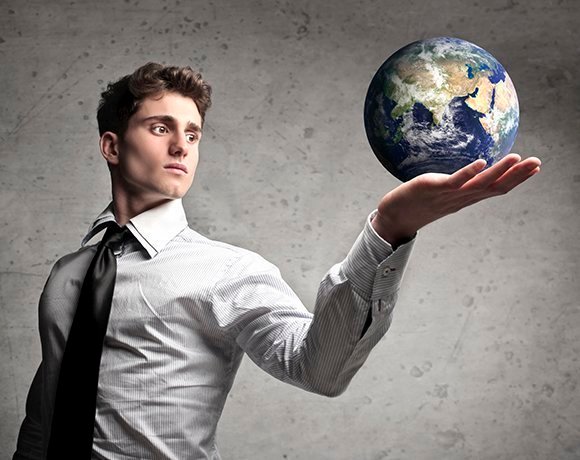 VMware Inc.'s hold as virtualization industry giant remains strong with an estimated 60% market share, but the 15-year-old company has been actively diversifying its portfolio recently, absorbing startups right and left.
Despite a hefty market share and a considerable lead over virtualization efforts from Microsoft and Red Hat, VMware's leadership recognizes the need to have a hand in storage, networking and cloud to keep up with expanding virtualization technology and a changing enterprise IT landscape.
To accomplish this goal, the vendor has spared no expense and made headlines with some of its largest acquisitions to date. Let's take a brief look at some of the most recent entries in VMware's checkbook. 
View All Photo Stories