Evaluate
Weigh the pros and cons of technologies, products and projects you are considering.
5 of the hottest backup and recovery software startups to watch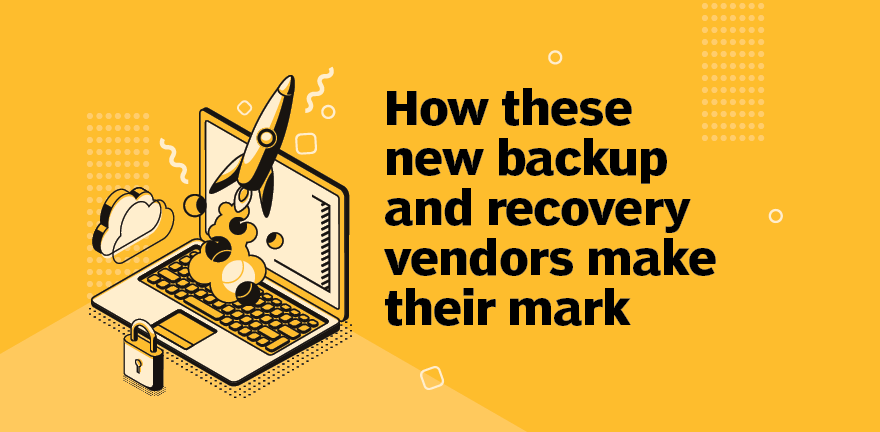 Source:
Best Content Production Group/Getty Images
Several data backup and recovery startups are making their mark in an already crowded market by offering products and services that address a varied, but specific, range of workloads and applications. From protecting Salesforce, AWS workloads and VMware VMs to providing backup and DR for Kubernetes, each of the five vendors profiled here offers its own unique approach to backup and recovery.
Here, we examine backup and recovery offerings from Cloud Daddy Inc., Clumio Inc., HYCU Inc., Kasten Inc. and OwnBackup. Learn about the features and functionality of these products and services and how each vendor distinguishes itself from competitors in the data backup and recovery market.
View All Photo Stories