Meet the Editors
SearchContentManagement has a team of dedicated editors who bring you the best content management information from around the web. Our staff searches the web daily for the latest news and technology updates. We also keep in constant contact with users and top technical experts to bring you a constant stream of fresh, original content. Here's a look at who's behind the site: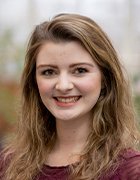 Michaela Goss Site Editor [email protected]
Michaela Goss is the site editor for SearchContentManagement and SearchCustomerExperience. Formerly, she was the associate site editor for SearchNetworking. Before joining TechTarget in September 2018 as an assistant site editor, Michaela graduated from the University of Massachusetts Lowell. There, she studied English, with concentrations in journalism, professional writing and digital media, and she worked as a copy editor for the UMass Lowell Connector student newspaper.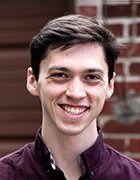 Nicholas Schmiedicker Senior Site Editor [email protected]
Nick Schmiedicker is the senior site editor overseeing SearchContentManagement, SearchCustomerExperience, SearchEnterpriseDesktop, SearchVirtualDesktop and SearchMobileComputing. Prior to joining TechTarget, he developed and executed content marketing strategies for organizations such as KeyBank, Pure Storage, Verizon Enterprise, GE and more. And before that, he cut his teeth as a managing editor with a division of USA Today.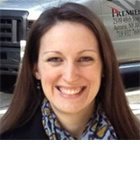 Alyssa ProvazzaEditorial Director[email protected]
Alyssa Provazza is editorial director for TechTarget's Enterprise Software and Services Group, which covers business applications, information management and end-user computing topics. She also oversees Data Science Central, acquired by TechTarget in 2020. Previously at TechTarget, Alyssa was a site editor and writer covering end-user computing.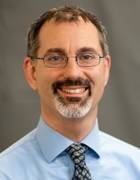 Don Fluckinger Senior News Writer [email protected]
Don Fluckinger covers CX management and its enabling technologies (CRM, service/support, marketing automation, sales automation, e-commerce, call center and digital experience) for SearchCustomerExperience. He also covers content services platforms and their allied systems for SearchContentManagement. His previous articles appeared in publications and websites including SearchHealthIT, Ziff Davis's PDFzone.com, Briefings on Hospital Safety, The Boston Globe, Billboard and Antiques Roadshow Insider. A music diehard and vinyl blogger, Don cranks up the rock, jazz, blues or funk -- and rips off the knob.