Top 10 disruptive technology vendors in the enterprise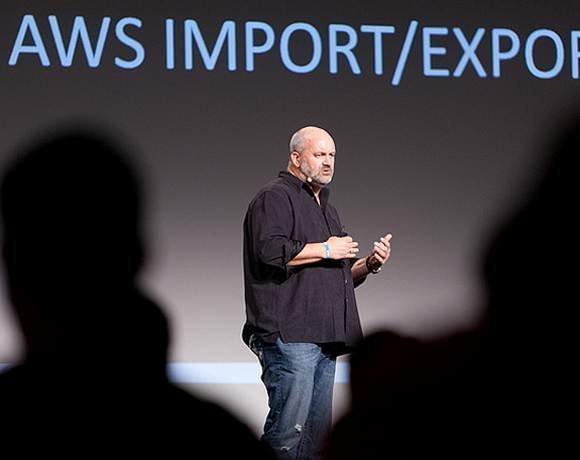 The biggest name in cloud computing, Amazon has transformed the way organizations consume computing power.
Customers of Amazon's Web-based Elastic Compute Cloud (EC2) can purchase computing power on an hourly basis, which is ideal for development projects and production workloads whose capacity needs spike at certain times. The company's Simple Storage Service (S3) offers the same model for cloud-based storage.
EC2, S3 and other Amazon Web Services (AWS) are disruptive enough in this context, but when you realize that anyone can sign-up, you'll understand why Amazon is so high on this list. It's not uncommon for IT pros to bypass management and set up their own AWS clouds.
Amazon also makes the Kindle Fire, the most popular Android tablet.
Photo (cc) by NEXT Berlin on Flickr and republished here under a Creative Commons license. Some rights reserved.
View All Photo Stories