Top 10 disruptive technology vendors in the enterprise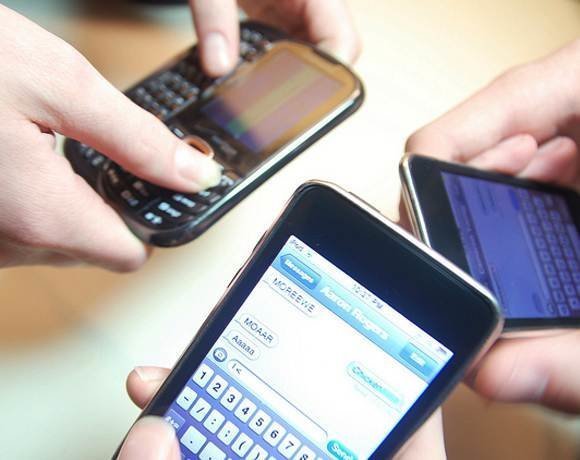 Devices and operating systems get all the attention in the mobile world, but smartphones and tablets would be useless without connectivity.
With the advent of 3G and now 4G networks, business users can do much more than access email on their mobile devices. Video, apps and even full desktop images are available in the cloud, opening up new possibilities for working more effectively and efficiently.
On the downside, these high-speed networks enable exponentially more data consumption, which can lead to higher bills -- a problem for companies that assume those costs. And thanks to carriers' portable Wi-Fi hotspots, users don't have to rely on corporate networks for Internet access, which means they can get around any of IT's restrictions.  Wireless carrier security risks are also a concern.
Photo (cc) by LearningLark on Flickr and republished here under a Creative Commons license. Some rights reserved.
View All Photo Stories