Top 10 disruptive technology vendors in the enterprise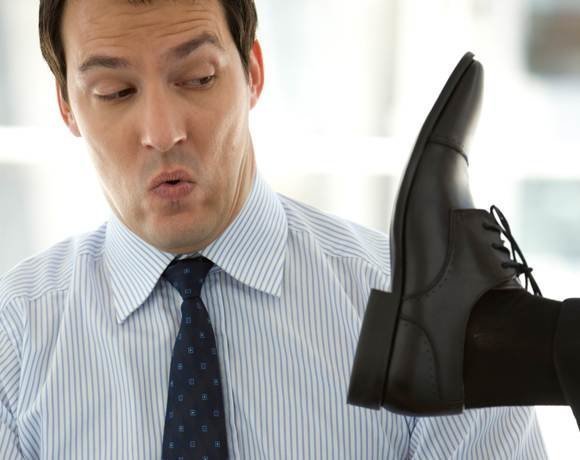 Technology is changing at breakneck speed and it's changing how we work, too. Business workers are more technologically savvy than ever before, and they're using their know-how to do their jobs more efficiently and effectively -- with or without IT's approval.
The consumerization of IT is one of the most disruptive forces in enterprise IT, and this list highlights the technology vendors that lead the charge. Some primarily target consumers, who find their products so useful that they bring them to work. Some market to businesses, whose employees then find new ways to use the products. Other vendors are disruptive because of the trails they blazed and the ideals they represent.
We hope this list of the top 10 disruptive technology vendors spurs lots of discussion. Let us know what you think about the companies that did and didn't make the list by using the hashtag #disruptIT on Twitter.
View All Photo Stories