Top 10 disruptive technology vendors in the enterprise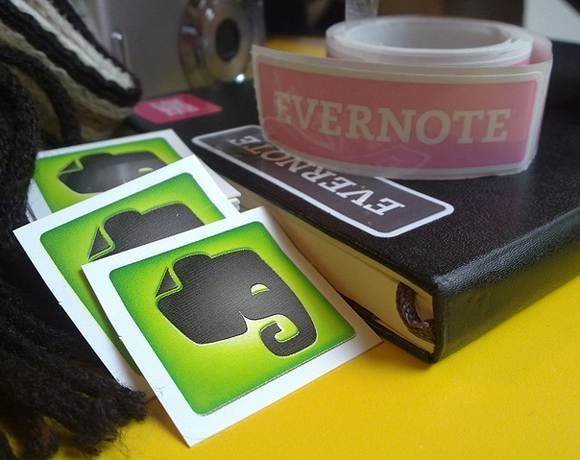 Document management is always a challenge for business workers. Where'd I save that file again? Should I email it to myself so I won't have to use the VPN? Many cloud storage services address this problem, but Evernote Corp. takes a different approach that stands out.
With Evernote, users save documents and other files as notes that can be organized into notebooks, with a tagging feature for easy sorting and finding. It syncs these via the cloud, enables access on any device and lets users edit notes directly.
Evernote is disruptive because it frees users from traditional file storage and document management -- and the oversight IT has over those systems. The company boasts nearly 30 million users and recently announced plans for an enterprise service.
Photo (cc) by James Whatley and republished here under a Creative Commons license. Some rights reserved.
View All Photo Stories