Top 10 disruptive technology vendors in the enterprise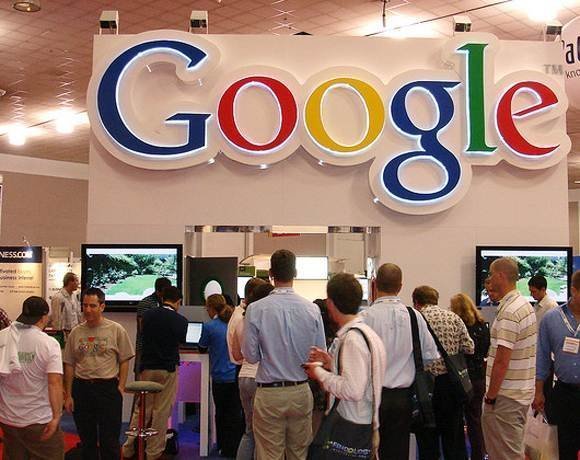 Google is the most disruptive technology vendor in the enterprise because it has its hands in all areas of consumerization and cloud computing, from mobile and communication to collaboration and storage.
Android has emerged as a viable alternative to Apple iOS, and the typically lower prices of Android devices helped spur smartphone adoption among a whole new set of business users. But Google made waves long before Android hit the market.
Gmail revolutionized email, the most common form of business communication. Its threaded conversations, seemingly unlimited storage, powerful search and built-in instant messaging make for a more user-friendly and efficient interface -- so much so that some business users now forward their work email to Gmail. Similarly, Google Voice lets users get around corporate phone systems.
Google Docs, the free, online Microsoft Word competitor, lets users create and store documents outside the corporate firewall, and its real-time collaboration features go above what traditional productivity software can do. And with the new Google Drive service, users can store and edit any type of document in the cloud.
Photo (cc) by TopRank Blog and republished here under a Creative Commons license. Some rights reserved.
View All Photo Stories