News
Stay informed about the latest enterprise technology news and product updates.
Risk & Repeat: Breaking down the Joe Sullivan conviction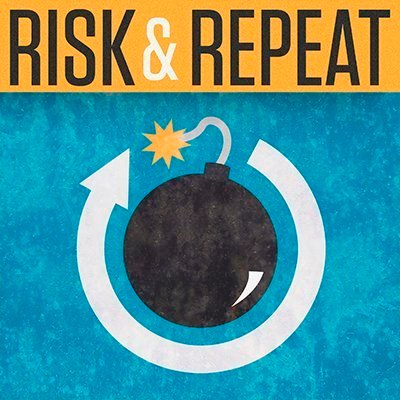 Listen to this podcast
This podcast episode discusses conviction of former Uber CSO Joe Sullivan, who was found guilty last week of covering up the company's 2016 data breach.
This week's Risk & Repeat podcast discusses the conviction of former Uber CSO Joe Sullivan for his role in covering up the ride share company's 2016 data breach.
A federal jury found Sullivan guilty of obstruction of proceedings of the Federal Trade Commission and misprision of a felony last Wednesday. The charges were connected to a data breach Uber faced in 2016, and Sullivan's role in paying off hackers who stole massive amounts of Uber customer and driver data from an Amazon S3 bucket before he covered it up as a bug bounty payment.
The conviction has led to a large-scale discussion about CISOs and whether the Sullivan verdict puts them at risk. Author and former New York Times reporter Nicole Perlroth said in a Twitter thread that "dozens of CISOs have told me they would have made the same call he did." Moreover, reading the exchanges between Uber and the hackers paints a complex picture of the affair.
TechTarget editors Rob Wright and Alex Culafi discuss this conviction, as well as the debate surrounding it, on this podcast episode.
Subscribe to Risk & Repeat on Apple Podcasts.
Alexander Culafi is a writer, journalist and podcaster based in Boston.