arthead - stock.adobe.com
News
Stay informed about the latest enterprise technology news and product updates.
Risk & Repeat: Security startups and trends from RSAC 2021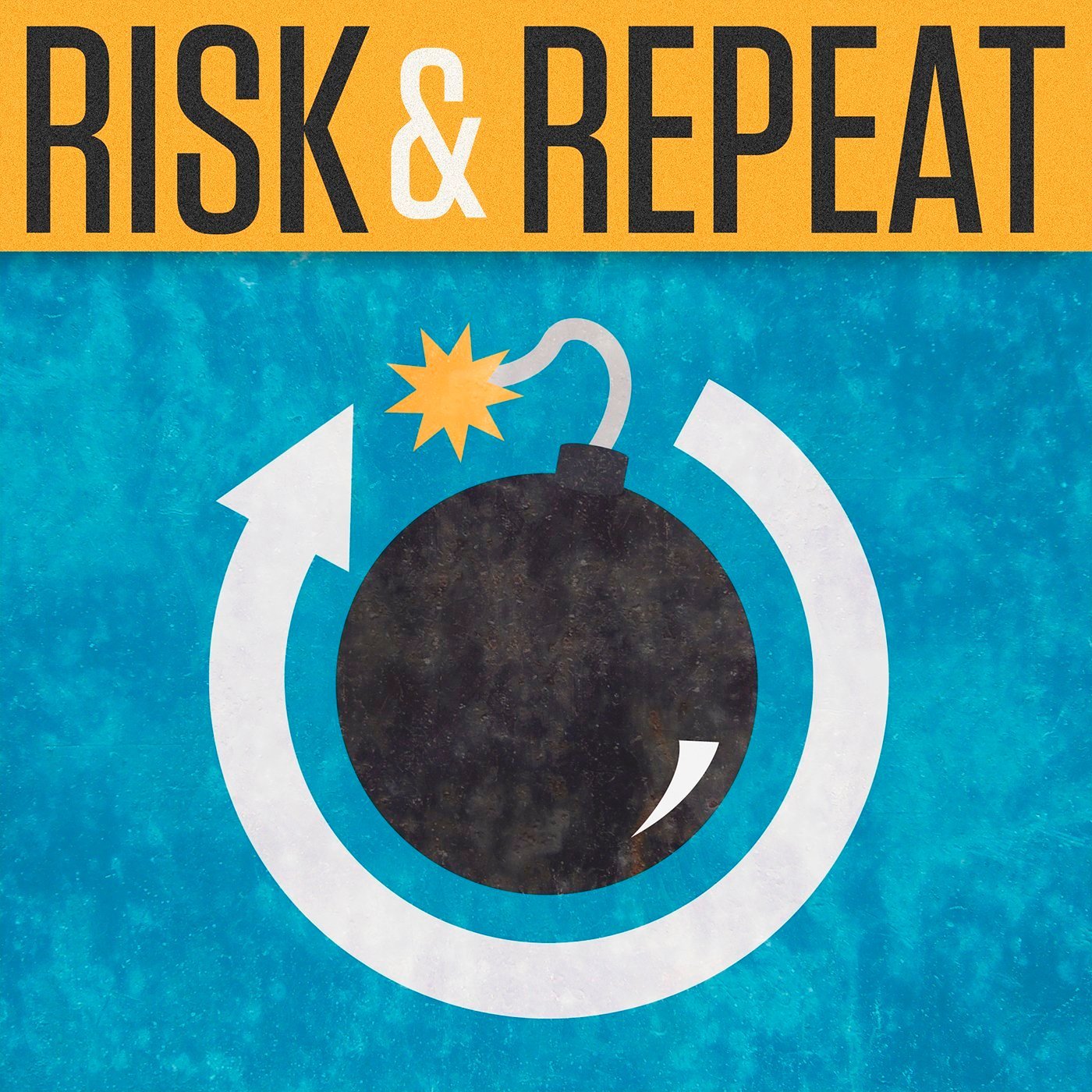 Listen to this podcast
Analyst Carla Roncato of Enterprise Strategy Group weighs in on RSA Conference and the security startups featured during the show's Innovation Sandbox competition.
This week's Risk & Repeat podcast discusses the security startups and technology trends highlighted at RSA Conference 2021.
Special guest Carla Roncato, senior industry analyst at Enterprise Strategy Group, a division of TechTarget, discusses her impressions from the RSAC Innovation Sandbox competition, in which a panel of experts reviewed the business models of 10 cybersecurity startups and selected one as the most promising company of the bunch. The judges for this year's competition included Paul Kocher, a noted security researcher who helped reveal the Spectre microchip flaws, and Shlomo Kramer, co-founder and CEO of Cato Networks. Apiiro, a software security startup based in Tel Aviv, Israel, won the contest with an automated product that scans for risky material changes that could lead to a security bug or data breach.
In this episode, Roncato talks with Security News Director Rob Wright about Apiiro and other notable startups from the Innovation Sandbox competition, as well as new business models and technology categories, like DataSecOps. She also discusses industry trends for 2021 and makes some predictions about what we'll see at next year's RSA Conference.