News
Stay informed about the latest enterprise technology news and product updates.
Risk & Repeat: Twitter breach leads to account hijacking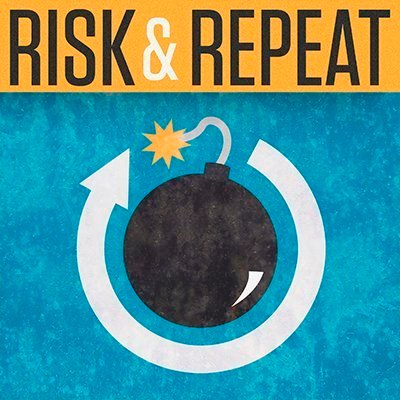 Listen to this podcast
This week's Risk & Repeat podcast discusses how threat actors gained access to Twitter's internal systems and hijacked the accounts of Jeff Bezos, Bill Gates and others.
A major breach at social media giant Twitter sent shockwaves through the infosec world, and many questions are still unanswered.
On Wednesday, it was revealed that a Twitter breach had led to threat actors hijacking several high-profile accounts, which were used to tweet out bitcoin scams. Some hijacked accounts belonged to former Vice President Joe Biden, former President Barack Obama, Microsoft founder Bill Gates, Amazon founder and CEO Jeff Bezos, and Tesla and SpaceX CEO Elon Musk.
Twitter said it found evidence of a "coordinated social engineering attack" against employees with access to the company's internal systems and tools, which the threat actors then used to gain control of many verified and popular Twitter accounts. But it's unclear if the bitcoin scams are the full extent of the damage from the Twitter breach or if the threat actors obtained corporate data or accessed users' private direct messages.
In this episode of the Risk & Repeat podcast, SearchSecurity editors Rob Wright and Alex Culafi discuss the repercussions of the Twitter breach, how the company has responded and what the consequences of the attack could be.