Alex - stock.adobe.com
News
Stay informed about the latest enterprise technology news and product updates.
Risk & Repeat: Whistleblower spells trouble for Twitter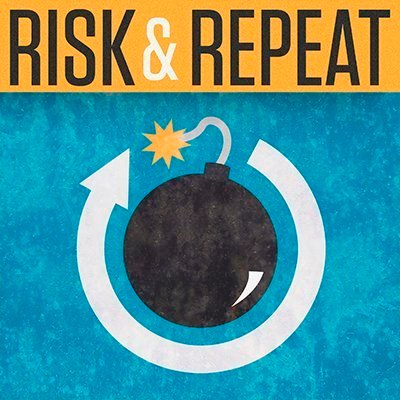 Listen to this podcast
A new whistleblower report unveiled troubling accusations against Twitter from the social media company's former head of security, Peiter 'Mudge' Zatko.
Twitter came under fire Tuesday thanks to a new whistleblower complaint from its former head of security, Peiter "Mudge" Zatko.
Zatko alleged in an 84-page report that Twitter had "egregious deficiencies" in its security practices, was complicit or at least negligent in foreign governments' surveillance efforts, and was unable to fully determine the scale of its spam bot problem. The report also claimed that Twitter failed to protect user privacy, misled investors and repeatedly failed to comply with the Federal Trade Commission's 2011 consent order, as well as Securities and Exchange Commission rules.
Zatko, a prominent security expert who previously held prominent roles at Google and the Defense Advanced Research Projects Agency, joined Twitter after the company's infamous 2020 hack, in which an attacker gained control of dozens of high-profile accounts and used them to post Bitcoin scams.
SearchSecurity editors Rob Wright and Alex Culafi discuss the Twitter whistleblower report, as well as the alleged issues with the company's security posture, on this podcast episode.
Alexander Culafi is a writer, journalist and podcaster based in Boston.