Alex - stock.adobe.com
News
Stay informed about the latest enterprise technology news and product updates.
Risk & Repeat: US opens door for hacking back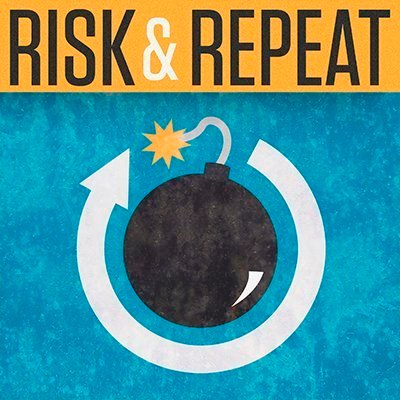 Listen to this podcast
This episode of the Risk & Repeat podcast discusses the growing pressure on the U.S. to respond to cyber attacks and if hacking back will be part of the plan.
This week's Risk & Repeat podcast looks at recent comments from President Joe Biden, who appeared to open the door to hacking back in response to cyber attacks on critical infrastructure.
Biden last week met with Russian President Vladimir Putin regarding relations between the two countries, proposing an agreement to create safe zones for critical infrastructure entities against cyber attacks. During a press conference following the summit, Biden said the U.S. would respond with cyber capabilities if such entities are attacked.
Biden's remarks follow comments from current and former government officials this year who have called for the U.S. government to retaliate against nation-state hacking with its own cyber offensives. But many infosec experts have advised against hacking back because of challenges with cyber attribution and potential unintended consequences of such attacks. SearchSecurity editors Rob Wright and Alex Culafi discuss those issues and more in this episode.