Top five free tools from VMware Labs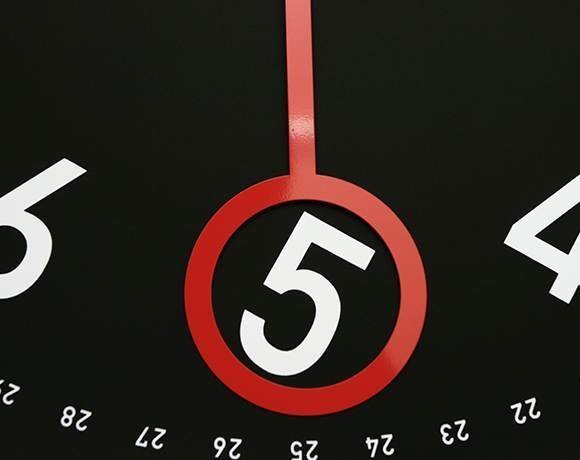 For years, I worked at a medium-sized, privately held company that couldn't afford most of the large commercial management tools I wanted to implement. Over time, I developed a love for free tools. At the same time, many vendors also developed a love for free tools, using them to generate sales leads. VMware Labs offers many free tools for vSphere, but they don't distribute them in hopes of getting sales leads (they don't even ask for your email address to download them). Instead, VMware Labs distributes free tools (which they call "flings"), created by their engineers in hopes of getting feedback and testing ideas. In fact, you may see features from a VMware Labs tool integrated into future versions of vCenter or vSphere.
Over time, the selection of flings from VMware Labs has expanded and the quality of the free tools has improved. Recently I did a webinar on the top 25 free vSphere tools, and VMware Labs tools accounted for about half of the tools I covered. Since then, VMware Labs has continued to launch new tools and even added some educational resources -- though the flings are still the core of its offering.
Now, here are my top five free vSphere tools from VMware Labs.
View All Photo Stories