What is service desk?
An IT service desk is a communications center that provides a single point of contact (SPOC) between a company, its customers, employees and business partners.
The IT service desk assists throughout the entire product lifecycle and ensures that all users receive help promptly.
The benefits of a service desk
The IT Infrastructure Library (ITIL) is a globally recognized collection of best practices for IT service management (ITSM).
This includes the set of processes used by IT teams for delivering the end product. ITIL defines the service desk as an essential ITSM tool that is part of the IT support ecosystem.
Service desks are designed to handle both incidents and service requests. An incident is an event that results in a disruption in service availability or quality. On the other hand, a service request seeks help with a routine task, such as helping a user change a password or getting a new user set up in work systems.
Other services provided may include change management, release management and configuration-related tasks.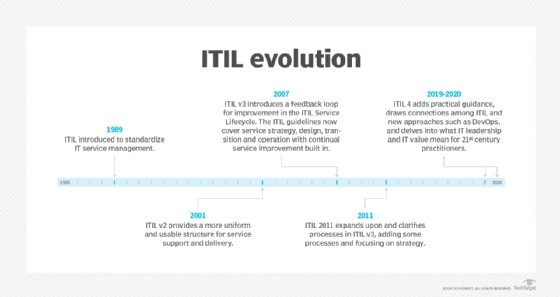 Service desks play a crucial role in business management. Here are some of the standard features and key benefits of a service desk:
Ticketing system. Ticket management creates a ticket each time a user submits a support request. Service desk software also conducts ticket routing and automation. This helps in the organization and handling of queries.
Customer service knowledge base. Service desks create a database of information that promotes self-service. This knowledge management ensures that customers can come here to get an answer to common queries.
IT asset management. This refers to the organization of a company's assets for easier access to relevant information. It includes a configuration management database (CMDB) and asset valuation.
Automation. Day-to-day tasks are automated and escalated such that the team members can focus on valuable work.
Service-level agreement (SLA) management. Management of tickets based on SLAs provides an efficient workflow.
Service catalog. This is an online catalog where the users have all the necessary information about the different services provided by the company.
Incident management. This manages unplanned incidents such that the customer issues are resolved quickly, and the typical workflow can continue.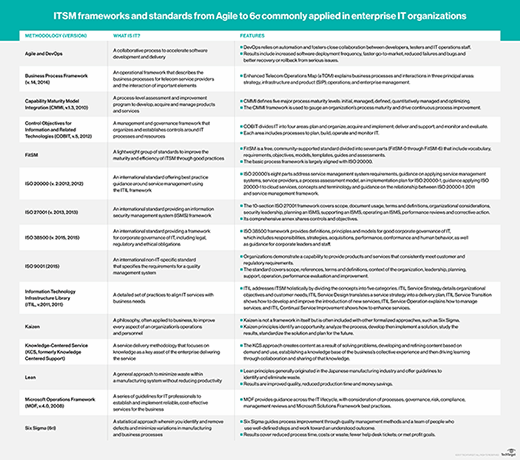 This was last updated in
January 2022
Continue Reading About service desk
Dig Deeper on IT operations and infrastructure management