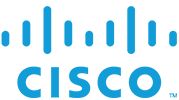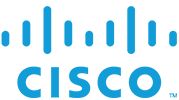 "We're delivering a new level of value to our partners with insights into leads and accounts they never had before."
Tina Bunch
Marketing Manager, Partner Marketing Central Execution and Lead Management


"We've seen it in the numbers; there have been some really good wins, from not only a pipeline standpoint but a revenue standpoint as well.... The TechTarget team has been fantastic to work with. It has been a very beneficial relationship."
Derek Gunn
Global Marketing Automation Specialist


"TargetROI makes our marketing prospecting programs more effective and has improved our overall lead quality."
Nicole Markisohn
Marketing Automation Manager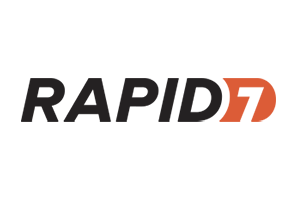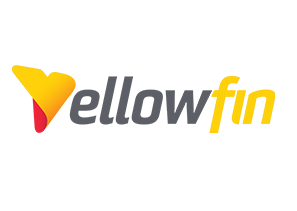 "Because Priority Engine refreshes every week, we are getting two to three new accounts a week—which is ideal. It achieved the highest level of engagement and enthusiasm for our sales team that I've seen for any digital approach."
David Angwin
Marketing Director, EMEA

"I consider TechTarget an extension of my marketing team – they are a true partner…. From messaging, to lead scoring, lead nurturing and guidance with content, our account team at TechTarget has been an excellent sounding board providing valuable guidance."
Kristen Rachels
Vice President, Marketing & Communications

"TechTarget has enabled us to jump-start our growth in a way that no other vendor could. Priority Engine has provided sales with clear inroads to reaching active prospects in their most lucrative accounts. In less than a year, we've added opportunities in 144 accounts with 13 in the Proof of Concept stage."
Fred Love
VP of Marketing, Diamanti, Inc.

See more customer case studies