4,500+
active members from diverse roles and functions that share a common interest in partner marketing success
TechTarget's Partner Marketing Visionaries™ (PMV) is a leadership- and practitioner-focused community created to further enable the success of its participants, their programs and their companies.
By providing useful market insights, relevant research, best practices and opinions contributed by leading players across enterprise tech, PMV aspires to be a place that partner professionals can come to participate with and learn from peers as we work together to deliver for the industry and its customers.
Partner Marketing Visionaries™ Summit
March 29-30, 2023
Join us for a two-day virtual event exploring key areas within strategic partnerships – where hidden challenges lie and how best to solve them.
register now
Partner Marketing Visionaries™ Summit
Hear 35+ partner marketing executives share insights, learnings and tactics you can use to point the way towards new levels of partner marketing success in your own practice.
watch now
The Golden Rules of Partner Marketing
By Kristin Heisner, Senior Director, Global Partner Marketing, Commvault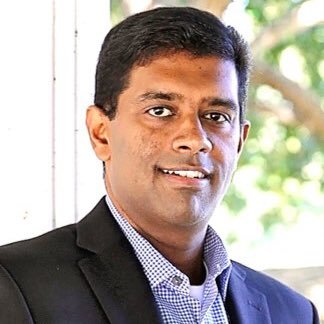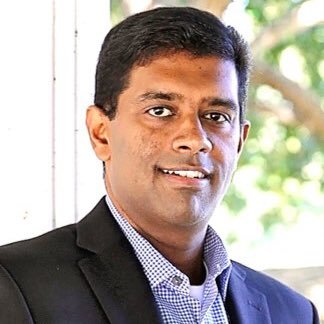 Why Settle? Drive Relentlessly Innovative Marketing with Strategic Alliances
By Joseph George, VP, Global Alliances, Industry & Product Marketing, HPE