Manage
Learn to apply best practices and optimize your operations.
Future of SharePoint on solid ground, despite rumors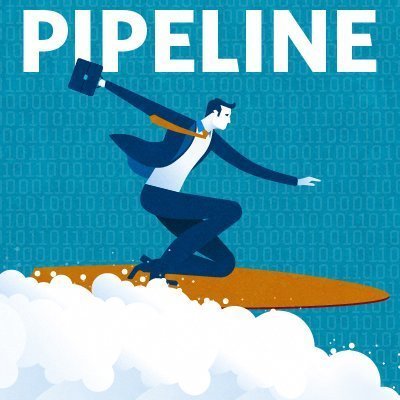 Listen to this podcast
On the Pipeline, Microsoft GM Seth Patton contemplates SharePoint's future and how it fits in with Office 365 cloud, Teams, OneDrive and AI initiatives.
Seventy-five thousand enterprises -- and millions of users -- ensure the future of SharePoint, despite the fact Microsoft's intranet product has been around since the internet was young.
Seth Patton, general manager for Microsoft Office 365, OneDrive, SharePoint and Yammer, said that in the almost two decades since SharePoint debuted, so many things have changed.
We work differently -- on the cloud more than ever. We are tapping AI to automate tasks and perform them more quickly.
That would not seem to bode well for the future of SharePoint, which began as most other software platforms in the early 2000s: as an on-premises, server-based application maintained in a company's own data center.
"Over the years, it turns out that content management and content collaboration and the pains that customers deal with, the problems they're trying to solve, have grown," Patton said.
Seeing these problems expand as data lakes grow deeper and content ends up in more far-flung places drove Microsoft to stay committed to SharePoint, as its role remains distinct from those of OneDrive, Teams and Yammer.
Of course, the future of SharePoint -- at least, in the view of many independent Microsoft MVP consultants -- is on-premises. Microsoft pledged to release a new on-premises SharePoint 2019 version, which quelled dissent among users.
But what happens after that? We put these questions and more to Patton in this Pipeline podcast episode, a wide-ranging discussion SharePoint experts won't want to miss. The cloud, it turns out, is the future -- especially with deep integrations to other Microsoft Office productivity tools and AI capabilities found only on the cloud side. For now, however, the on-premises SharePoint infrastructure will live on.