News
Stay informed about the latest enterprise technology news and product updates.
SharePoint 2019 on premises the talk of SharePoint Fest D.C.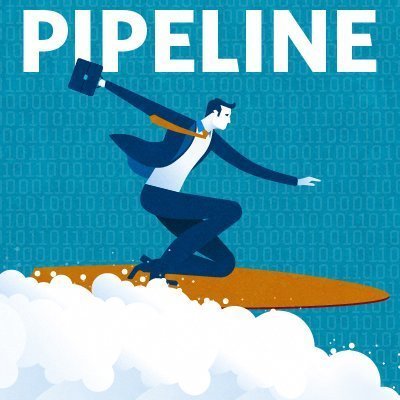 Listen to this podcast
This episode of the Pipeline podcast breaks down SharePoint users' concerns about data migration, on-premises version support, security, search pointers and more.
The future is now -- at least, it will be in a few months when Microsoft releases SharePoint 2019. That is if you're one of half the attendees at SharePoint Fest D.C. who indicated their government or corporate entities use SharePoint on premises and aren't planning to move to the cloud anytime soon.
Independent research and conference app surveys corroborate the fact that half of government workers still use SharePoint on premises to host critical internal document libraries. They're not migrating to the SharePoint cloud now -- and some don't plan to -- for a number of reasons, most of them tied to budget: no competence to migrate, can't afford to maintain the cloud version, must recoup sunken costs of upgrading to the last version, etc.
Attendees also discussed organizational reticence to moving SharePoint to the cloud, even though admins at private companies and government entities might personally see the benefit and be ready to make the leap themselves.
Some organizations still don't trust cloud security, whether that belief is based on fallacy or truth. Others can't see a cloud migration path that won't be too disruptive for their operations. Whatever the reason, SharePoint 2019 on-premises edition will keep those fires burning for some years to come, as Microsoft MVPs in attendance at the conference weighed in on how SharePoint will evolve in the next decade.
Microsoft, for its part, stressed new Office 365 data access control features in email and other applications in its SharePoint Fest D.C. keynotes. There was little official talk of SharePoint 2019 from the dais, leading some power users to wonder if features of SharePoint will be shaved off and added into other Microsoft products, such as PowerApps, or perhaps eventually rebranded as back-end support tools.
In this edition of the Pipeline podcast, we break down these issues and other highlights of the government-heavy SharePoint Fest, which took place in the shadow of the Capitol at the Walter E. Washington Convention Center.
SharePoint 2019 -- and its potential life into the 2020s for on-premises users -- and other topics up for discussion include security best practices, SharePoint search tips and more.