Getty Images
Hybrid work helps to empty federal offices
Multiple issues, including the rise of hybrid work, have left federal offices largely empty. The U.S. government might start turning over some of these properties for commercial use.
Federal government buildings are emptying, thanks in large part to the hybrid and remote work trend, with some agencies using 25% or less of their headquarters' building capacity on average, according to federal officials at a U.S. House hearing Thursday.
The U.S. Government Accountability Office (GAO) assessed the capacity use of 24 federal headquarters and found that all had extra space. The federal government owns 511 million square feet of office space overall. The assessment attributed three reasons for the reduced occupancy.
First, federal offices were designed for a different era, before technology enabled agencies to operate with fewer people. Second, the buildings as designed waste space with, for example, oversize offices and large storage areas.
But the third reason the GAO cited is the same one affecting commercial office space: The large shift to hybrid and remote work since COVID-19.
"Even before COVID, we had far too much empty space in our [office] portfolio," said Rep. Scott Perry (R-Pa.), chair of the Subcommittee on Economic Development, Public Buildings and Emergency Management. "Unfortunately, the ongoing telework policies have exacerbated the problem."
Perry added: "The taxpayer is quite literally paying to keep the lights on even when no one is home."
Push to reduce hybrid work
House Republicans have been pushing to return federal workers to the office. In February, the House passed H.R. 139, the Stopping Home Office Work's Unproductive Problems Act of 2023 -- or the Show Up Act -- requiring agencies to revert to 2019 pre-pandemic telework policies. A companion bill, S. 1565, is pending in the Senate. It has six Republican sponsors, but no Democrats.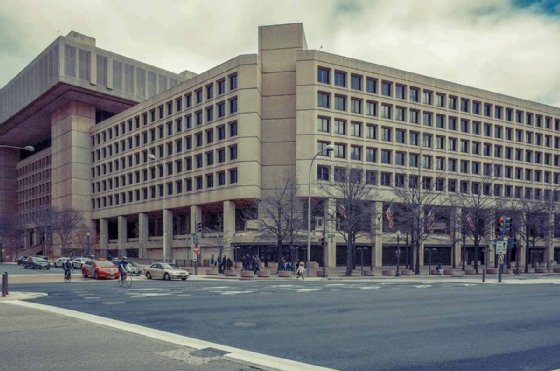 Office space holdings impose significant costs, including energy, said David Marroni, acting director of physical infrastructure at GAO. The building could be used for other economic benefits, including conversion to housing, hotels and other uses that could provide local benefits, he said at the hearing.
In the private sector, office attendance "has stabilized at 30 percent below prepandemic norms," stated the McKinsey Global Institute, the research arm of the consulting firm McKinsey & Company, in a report Thursday. "Hybrid work is here to stay," the report said.
The demand for office and retail space will range from "13 percent lower in 2030 than it was in 2019" for the median cities, according to McKinsey. And at worst, demand could be 38% lower in some cities.
Patrick Thibodeau covers HCM and ERP technologies for TechTarget Editorial. He's worked for more than two decades as an enterprise IT reporter.