gosphotodesign - Fotolia
News
Stay informed about the latest enterprise technology news and product updates.
Evaluating CMS platforms, LA County stays on Documentum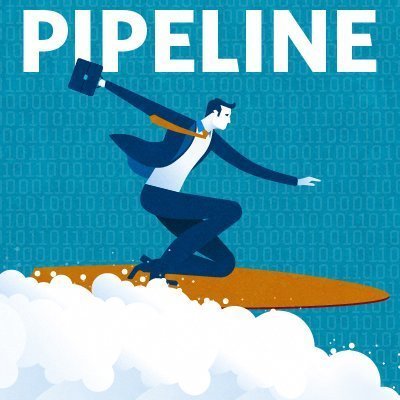 Listen to this podcast
OpenText wins -- or rather, retains -- a massive Documentum customer in LA County after the company acquired the content services platform from EMC last year.
TORONTO -- It turns out that when you have an organization so big it would be a Fortune 500 company if it were in the private sector, comparables are hard to find when evaluating CMS platforms and a possible rip and replace.
That's a challenge the tech team including Murtaza Masood, the assistant director of Los Angeles County's Department of Human Resources, faced when deciding whether to stay with Documentum and its myriad content service tentacles that reached throughout the county's systems, which serve 110,000 employees. The evaluation came last year after OpenText acquired Documentum from EMC.
In this Pipeline podcast, Masood describes how it took three years to get an HR digital transformation started so they could then move forward and streamline processes.
We embarked on a strategic roadmap to transform all things HR into digital platforms.

Murtaza MasoodLos Angeles County
"We embarked on a strategic roadmap to transform all things HR into digital platforms -- self-service HR [or] on-demand HR, if you will," Masood says in the podcast, which was recorded in July at the OpenText Enterprise World user conference.
Masood added that he then was tapped to rethink the department's workflows to slash the time it takes to complete common processes such as responding to HR complaints, civil service exams, workforce employee development and executive services."
In the middle of that, the county's long-used document management platform was acquired by a competitor, which precipitated the process of evaluating CMS vendors -- and considering possible replacements -- on top of the other updates to the documentation processes that were going on.
In the end, the massive enterprise decided to stay on Documentum and migrate slowly into the cloud instead of going the big-bang route. Why?
"Based on our size and the scale of the process, the business continuity aspect of it," Masood said.