News
Stay informed about the latest enterprise technology news and product updates.
Current trends in content management indicate road ahead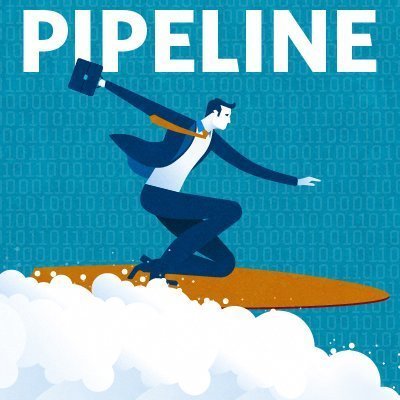 Listen to this podcast
CMS trends for 2019 promise to include more AI, and even more AI on top of that. E-commerce and personalization -- to effect more inbound revenue -- also promise to figure in.
Bigger, badder AI tools, tighter e-commerce integration and content personalization constituted the biggest trends in content management this year -- at least if you go by what vendors, their customers and analysts told SearchContentManagement reporters on the conference circuit this year.
Trends in content management from ECM vendors, such as Box and OpenText, included pushing AI deeper into processes like search and digital asset management. Yet, industry leaders made it clear that creating a branded AI black box, such as OpenText's Magellan, wasn't enough. They developed APIs to connect an enterprise content management data lake to other AI services, such as Google's AI or IBM's Watson, to make their longstanding ECM platforms more adaptable and to keep up with startup cloud competitors.
On the web content management side, Acquia and its competitors increased capabilities for content personalization -- the locating, rendering and serving of content relevant to individual employees or customers, taking into account what device they're using. The industry worked to perfect this the last several years. But 2018 showed a shift toward connecting personalization to e-commerce platforms in order to cash in on sales generated by customized offer inbound marketing.
Content platform vendors made several big moves, such as Adobe purchasing e-commerce platform Magento and Acquia partnering with Elastic Path and BigCommerce to create tighter integrations. Those vendor machinations should result in rainmaking e-commerce deployments in 2019 and 2020 as content managers and their marketing colleagues figure out creative ways to use these new toys.
Listen to this episode of the Pipeline podcast to hear SearchContentManagement reporters Jesse Scardina and Don Fluckinger discuss these stories and a lot more -- such as the next big AI content management use cases -- as they recap 2018 trends in content management in an effort to predict what 2019 will bring.