Laurent - stock.adobe.com
News
Stay informed about the latest enterprise technology news and product updates.
Box AI strategy looks to give users AI development tools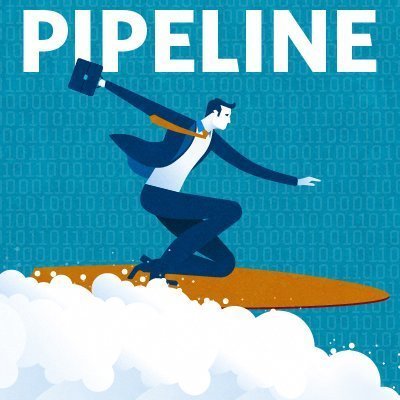 Listen to this podcast
Box wants to be the hub of its enterprise users' software and AI content ecosystems with integrations and partnerships ranging from Google, IBM and Microsoft to Slack and Facebook.
The Box AI strategy is a clear window into the content management software vendor's overarching play to be a vendor-neutral platform for most of its users' content, collaboration and workflow needs.
That approach was on display at the BoxWorks 2018 conference in San Francisco, where Box executives unveiled a flurry of new products and upgrades, as well as their plans for their existing systems' moves into public beta and general availability.
In this Pipeline podcast, Don Fluckinger, executive editor of SearchContentManagement, chats with the site's news director, Shaun Sutner, about the Box AI strategy and the conference in general, which drew about 9,000 attendees in late August.
One topic is how Box is trying to position its content services platform as a Salesforce-style collaboration hub. The new Activity Stream product -- scheduled for beta next year -- will add popular third-party apps like Slack, Salesforce and DocuSign into the Box viewer pane and will enable users to work in those apps while remaining in Box.
Elsewhere at the conference, Box confirmed the IBM Watson division's statement that IBM is the first of the four major AI service providers and Box partners to offer custom Box AI Skills as part of the Box Skills Kit. The Box AI Skills product is expected to enter general availability in December 2018. Other major Box AI partners include AWS, Google and Microsoft.
Box CEO Aaron Levie spoke at BoxWorks and reiterated that Box takes Dropbox seriously.
As for Box and its competitor and part-namesake Dropbox, both companies have sustained dramatic stock price fluctuations after successful IPOs, Sutner notes in the podcast.
Box CEO Aaron Levie spoke at BoxWorks and reiterated that Box takes Dropbox seriously, but that Box firmly sees itself as enterprise-focused, while Box sees Dropbox as more consumer and SMB-focused.
Keep an eye on both content management software vendors over the next year as they continue to innovate and branch out. In the meantime, tune into this episode of the Pipeline podcast from SearchContentManagement.