Rubrik Cloud Data Management (Alta 4.0)
Rubrik extends the boundaries of secondary storage, updating the latest release of its data management platform to support more hypervisors and Oracle Recovery Manager.
Gold winner in Storage magazine and SearchStorage's 2017 Products of the Year Backup and Disaster Recovery Hardware category.
Rubrik Cloud Data Management (Alta 4.0 software) provides a cloud-native data management platform that uses a Google-like predictive search engine for data analytics on backup and archived data. Rubrik has updated the latest version of its platform to support a live mount of a Microsoft SQL database to a virtual machine when the data has been backed up by the Rubrik Cloud Data Management software. Rubrik also upgraded the platform so Oracle Recovery Manager backups can use it as a target via an NFS mount point.
Rubrik extended hypervisor support to Microsoft Hyper-V and Nutanix AHV, the latter a home-grown, kernel-based virtual machine implementation. Rubrik Cloud Data Management can support any version of Hyper-V through a connector service, but support for its full-featured backup service is only available to customers using Hyper-V 2016. The company competes in the converged data protection space.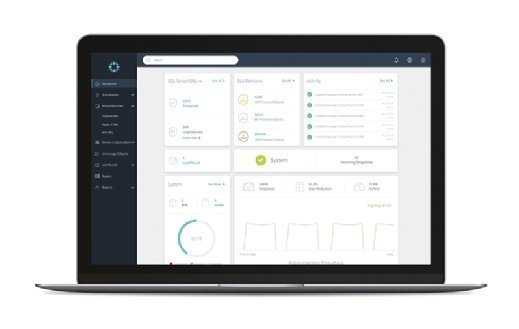 "It's a nice, innovative product that extends the boundaries of secondary storage to do a bit more," one judge said. "The Alta release added noticeable leading innovation."
Rubrik also enhanced the software to support QStar Technologies tape libraries that appear as NFS or SMB targets via a physical gateway server. Rubrik Cloud Data Management combines backup, recovery, replication, analytics, archival and copy data management under a single platform. It protects workloads natively in Amazon Web Services and Microsoft Azure. The company plans to make its software a full-scale cloud data management platform with orchestration and reporting to compete with vendors such as Commvault and Veritas Technologies.
Users find Rubrik Cloud Data Management strong on ease of deployment and speed, according to another judge. "End-user feedback has been very positive," the judge said.
According to a third judge, "While expensive, the Rubrik folks are on the right track. [But what's] missing is information for dealing with latency and link costs in an on-premises to disaster recovery-as-a-service cloud or between clouds."