Transition to value-based care slowed by lack of standardization
At HIMSS 2018, a CIO and CMO gave their perspectives on the current state of value-based care and the barriers that are impeding the transition.
LAS VEGAS -- As healthcare continues its transition to value-based care, two executives at the HIMSS 2018 conference said there are still barriers preventing the industry from fully moving forward.
While value-based care is "still in its infancy," one of the major issues slowing down the transformation is the lack of standardization, said Tom Hornburg, CIO of Mason General Hospital in Shelton, Wash.
"As we get all the payers and the hospitals together, we really need to figure out what those standards of quality measures are going to be across the board, instead of different ones for each payer, where it gives the hospitals a difficult time in creating that documentation and the data to create those reports," Hornburg said.
"The barrier is that crosswalk between all the quality measures and the hospitals trying to get all of the data out of their EHRs," he added. This is further complicated by the absence of interoperability between EHRs.
"Each vendor has their own place in the industry. You have the big three, but then you have all the other ones that are trying to keep up and catch up to the technologies," Hornburg said. "Then, you also have a couple of the big ones that don't want to be interoperable, and it's taken them time to design their system in such a way."
Sal Volpe, MD, chief medical officer of Staten Island Performing Provider System in New York, said failing to consider social determinants of health can also prevent the transition to value-based care.
"Everything that's done clinically -- hospitals, hospital work, chemotherapy -- only affects about 10% of a person's health outcomes," Volpe said. "Twenty percent is impacted by what would be considered social determinants of health, and that could be where I live, my neighborhoods and maybe my educational exposure. A big piece, 40%, is based on my own personal choices, and 20% comes from genes."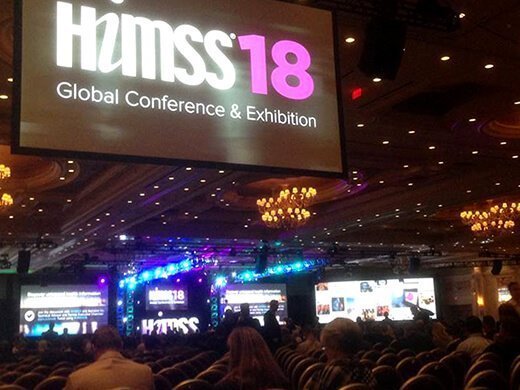 To illustrate his point, Volpe gave an example of a mother whose child has asthma. The mother does her best to keep the house clean and sweeps the carpet every week. But within 24 to 48 hours, the child goes to the emergency room with a bad asthma attack. Although the doctors keep giving the child medication, and the mother gives the medication the right way every time, the child keeps getting sick.
"The problem is the carpeting is old. Every time she sweeps, she kicks up little dust clouds that are not visible to the naked eye. The solution is either, one, get her new carpeting; two, get her a vacuum cleaner," Volpe said.
"That is classically not what a doctor thinks about when treating asthma. It's classically not what an insurance company is going to pay for," Volpe said. "So, insurance companies and society has to think about paying toward the social determinants of health, as well as what we classically think of as making sure the mom can get the medications for her child."
Lean concepts could help transition to value-based care
To try and transition to value-based care, Hornburg said it might be necessary to revisit Lean concepts.
"I think if we go back to Lean concepts and standardize the work that people need to do to create those records and the reports that go off of that, I think it would create that blueprint or those benchmarks for hospitals to follow as they create that report," he said.
Volpe said moving value-based care forward will rely on making the patient part of the team by explaining to them why certain decisions are being made. Old-school medicine consisted of the doctor writing a prescription without having a conversation about the diagnosis or purpose of the medication, Volpe said.
"Now, it's, 'Let me explain to you why I'm not going to give you an antibiotic, because you heard that people got better after a week or two on antibiotics. When, actually, bronchitis is one of those things -- those chronic coughs -- that are going to get better after seven to 14 days without antibiotics. It's just a coincidence that if you get the antibiotics, you get better.'"