FotolEdhar - Fotolia
How HR can help promote a caring culture
HR's role has become increasingly strategic and part of that requires focusing on truly supporting employees. Here's some advice on how to make that a reality.
HR practices need to be adaptable, caring and reflective to create the positive culture and work environment that everyone wants to be part of. In other words, HR has a major influence in creating a caring culture in the workplace.
Respecting individual differences should be central to HR leaders' philosophy, said Catherine Gordon, people and culture director at Canuck Place Children's Hospice, which provides pediatric palliative care in the Vancouver, British Columbia area.
"This has led to a shift from 'human resources' titles to roles such as 'people and culture' to more accurately reflect this focus," Gordon said.
The shift from administrative and impersonal regulation to the recognition that individuals are at the core of every organization has become paramount. Finding ways to connect with employees and create an approachable HR department is the only way to keep employees working as efficiently as they should during this time of upheaval.
Part of that caring culture is demonstrating a commitment to company values and looking for new tools to support the employee experience.
For example, to further enhance the employee work experience and adhere to Canuck Place Children's Hospice's green goals, the company implemented technology to remove reliance on paper and make remote operations more efficient.
"We had already started to review all of our practices from a more environmentally conscious perspective [before the pandemic] and to transition where possible to a paper-free environment" Gordon said.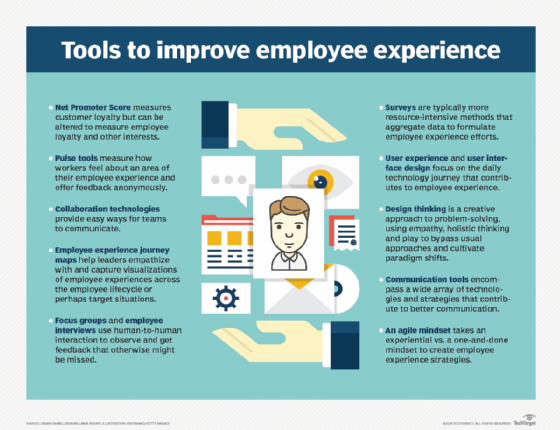 Strategy to support a more caring culture
Without a strategic and thoughtful HR department, companies risk becoming uncompetitive. This should include a focus on expanded priorities, such as an emphasis on well-being.
"As a children's hospice we recognize the interconnectedness of mental, emotional and physical health and the impact on our staff's well-being," Gordon said, when discussing how her team has been managing support for their healthcare staff during this stressful time.
She recommends redirecting HR focus to make it more approachable, and evaluating ways to avoid appearing biased. HR teams should ask themselves these questions:
How are you ensuring that everyone feels included?
What's getting in the way of trust?
How can HR change certain behaviors to demonstrate trust?
The challenge is to change the mindset about HR from being "non-essential" to "existential," and convincing C-level staff to set up metrics and dashboards around those.
Gordon, for one, has full faith in the positive power of HR.
"I truly believe the role of HR is to help," she said.
HR leaders and their teams have a major influence on how caring the corporate culture becomes, which in turn can improve employee experience and a sense of purpose.
"Working for an organization that you believe in, where you are supported and doing meaningful work can transform your life and those you live with for the better" she said.
That's true for HR leaders -- and for the employees they support.
About the author:
Tracy Thompson is co-founder and chief experience officer at Beanworks, an accounts payable automation software based in Vancouver, Canada.