Meet the Editors
SearchAppArchitecture has a team of dedicated editors who bring you the best application architecture information. Our staff works daily with independent experts and technology journalists to keep you up-to-date on the latest news and technology. We also keep in contact with users in the field to ensure you get the right information to do your job. Here's a look at who's behind the site: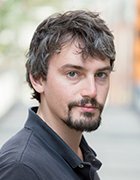 Fred Churchville Site Editor [email protected]
Fred Churchville is the site editor for SearchAppArchitecture. He started working for TechTarget shortly after graduating from Northeastern University in 2012 with a degree in journalism.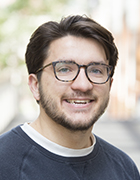 Josh KolaracAssistant Site Editor [email protected]
Josh Kolarac is the assistant site editor for SearchAppArchitecture. He joined TechTarget in spring 2018 after graduating with a degree in communication and media studies from Penn State University in 2017.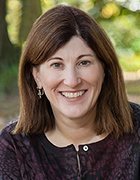 Margie Semilof Editorial Director [email protected]
As editorial director, Margie plans and oversees strategy and operations for TechTarget's Cloud/DevOps media group. She works closely with the editorial team to keep the many sites focused on the information needs of IT professionals. She has spent many years as a reporter, editor and columnist at various technology media companies. She holds B.S. and M.A. degrees from Boston University.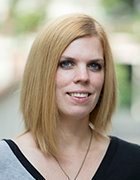 Meredith Courtemanche Executive Editor [email protected]
Meredith Courtemanche is an executive editor covering cloud and DevOps at TechTarget. She edits tips and other content, writes news stories and creates editorial guides. Meredith joined TechTarget in 2012, covering virtualization and data center technologies for diverse sites. She holds a Bachelor of Arts degree in English from Boston University.