Meet the Editors
SearchCIO has a team of dedicated editors who bring you the best CIO information from around the web. Our staff searches the web daily for the latest news and technology updates. We also keep in constant contact with users and top technical experts to bring you a constant stream of fresh, original content. Here's a look at who's behind the site: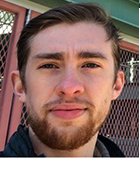 Benjamin St. George Assistant Site Editor [email protected]
Benjamin St. George joined TechTarget as an assistant site editor for SearchEnterpriseAI and SearchCIO in April 2021. Previously, he was a writer and copy editor in the fields of technology marketing and book publishing. He received his Bachelor of Arts in English from the University of Massachusetts Boston. During undergrad, he wrote for the school's news magazine and worked as a writing tutor.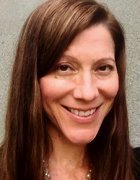 Diann Daniel Senior Site Editor [email protected]
Diann Daniel is a senior site editor in TechTarget's Enterprise Software and Services Media Group. She oversees SearchCIO, SearchHRSoftware, SearchERP and SearchSAP. With a depth of multimedia and publication experience, she has led and contributed to projects that transform complex concepts into audience-friendly content for a range of publications and clients, including Runner's World, the U.S. Chamber of Commerce Foundation, and CIO and other IDG publications.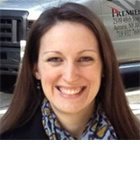 Alyssa Provazza Editorial Director [email protected]
Alyssa Provazza is editorial director for TechTarget's Enterprise Software and Services Group, which covers business applications, information management and end-user computing topics. She also oversees Data Science Central, acquired by TechTarget in 2020. Previously at TechTarget, Alyssa was a site editor and writer covering end-user computing.