Evaluate
Weigh the pros and cons of technologies, products and projects you are considering.
Future of telemedicine is changing, thanks to emerging technologies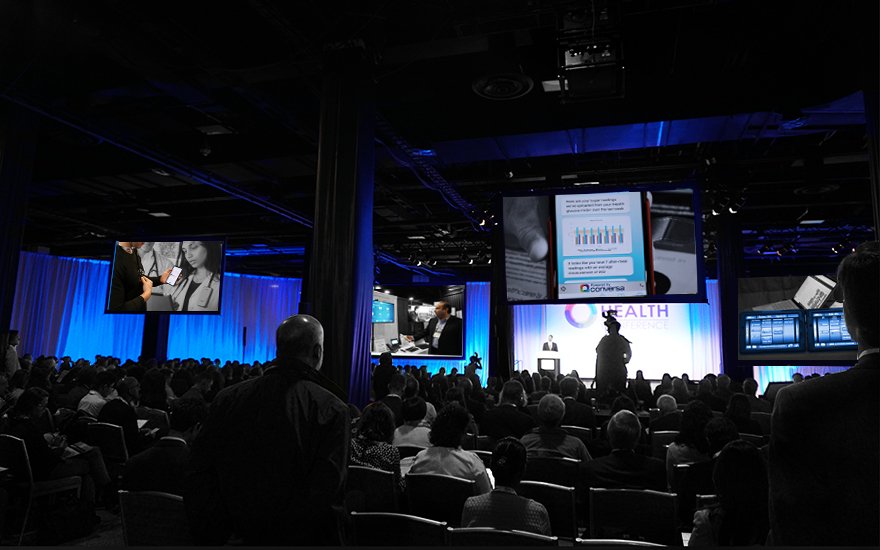 Source:
Yumeng Ren/TechTarget
Visual Editor:
Yumeng Ren
With a flood of new technologies swarming into the healthcare industry, the clinical use of connected medical devices, such as step trackers and heart rate monitors, is no longer a novel topic. Telehealth services and products can connect providers with patients while automating clinical workflows, particularly as telehealth weaves in AI and machine learning.
Experiencing clinician shortage while under the pressure of reducing costs, more and more providers have turned to telehealth for solutions. The most common telehealth technologies applied within systems are live videoconferencing between patients and providers, remote patient monitoring and mobile health, where patient health information can be shared via mobile devices.
Compared to statistics in 2014, when only 13% of providers expected their patients to soon use telemedicine, in 2017 about 75% of respondents either provided or were on their way to provide telehealth services. And more than 50% of those providers actively expanded their telehealth system in 2017, according to Foley's Telemedicine and Digital Health Survey.
Based on the existing protocols and infrastructures, getting patient-generated data into repositories and EHRs is the fundamental step, which still needs collaboration between the government and telecommunication vendors.
In this slide show, learn more about four cool telehealth-related technologies seen at the 2018 Connected Health Conference in Boston.
View All Photo Stories