Meet the Editors
SearchStorage has a team of dedicated editors who bring you the best storage information from around the world. We keep in constant contact with users and top technical experts to bring you fresh, original content, including advice and the latest news. Here's a look at who's behind the site: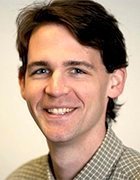 Paul Crocetti Senior Site Editor [email protected]
Paul Crocetti is a senior site editor in TechTarget's IT Infrastructure and Strategy group. He became editor of the SearchStorage site in January 2021, after serving as editor of the SearchDataBackup and SearchDisasterRecovery sites since June 2015. He also continues to cover news in the backup and disaster recovery markets. Previously, he worked for more than eight years at GateHouse Media in roles such as editor of the Waltham News Tribune and reporter for the MetroWest Daily News. He graduated with a master's degree in journalism from Boston University and a bachelor's degree in communications and film studies from Boston College.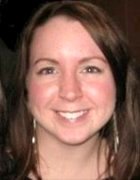 Erin Sullivan Site Editor [email protected]
Erin joined TechTarget's editorial content team in August 2014 as an assistant site editor. She was previously a member of TechTarget's editorial events team, where she spent a year working extensively with expert speakers and assisted in operations for seminar, dinner and conference events. Erin is a graduate of Assumption College with a degree in writing and mass communications. Along with completing internships at The Journal Tribune and Rachael Ray, Erin was editor in chief of Assumption's newspaper, Le Provocateur.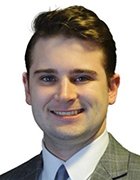 Ryan Arel Assistant Site Editor [email protected]
Ryan joined TechTarget in April 2021 as an assistant site editor for SearchDataBackup and SearchDisasterRecovery. Before coming to TechTarget, Ryan worked as an intern for GBH News, first with the Forum Network on video production in the spring of 2020, then with the social media and digital production desk in the fall of 2020. He is a graduate of Suffolk University, with a degree in broadcast journalism and a minor in economics, where he served as a news writer, opinion editor and arts editor for the student newspaper The Suffolk Journal.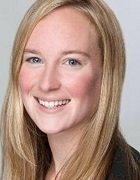 Kristin Knapp Executive Editor [email protected]
Kristin Knapp is an executive editor in TechTarget's IT Infrastructure and Strategy media group. She edits and writes content related to storage, data backup and disaster recovery. Previously, she covered cloud and IT operations. Prior to joining TechTarget in 2014, Knapp was a senior editor at CRN, where she covered the networking and infrastructure market. Knapp graduated from Saint Michael's College in 2008 with a B.A. in English.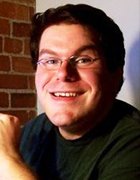 Tim McCarthy News Writer [email protected]
Tim McCarthy is a journalist living in the North Shore of Massachusetts. He covers cloud and data storage news.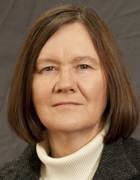 Carol Sliwa Senior News Writer [email protected]
Carol Sliwa joined TechTarget's Storage media group in 2008 and has more than 15 years of experience in technology journalism. She started as a senior writer at IDG's NetworkWorld and transferred to Computerworld, where she was a senior editor and then a national correspondent. Carol has received national and regional writing awards from the American Society of Business Publication Editors. Prior to her work in the tech sector, Carol covered government and politics as the Boston-based state house bureau chief for The Berkshire Eagle.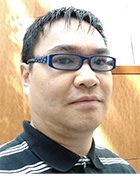 Johnny YuSenior News Writer [email protected]
Johnny Yu covers enterprise data protection news for TechTarget's Storage sites. Before joining TechTarget in June 2018, he wrote for USA Today's consumer product review site Reviewed.com.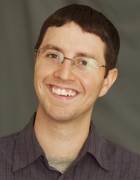 Nick Martin Senior Director of Content Strategy and Member Engagement [email protected]
Nick Martin is senior director of content strategy and member engagement at TechTarget. He has held various editorial roles since joining TechTarget in 2011, including editorial director, executive editor for Modern Infrastructure e-zine and site editor for SearchServerVirtualization. Martin graduated from Saint Michael's College in 2008 with a B.A. in journalism and mass communication.