Evaluate
Weigh the pros and cons of technologies, products and projects you are considering.
Winners of the Best of VMware Explore Awards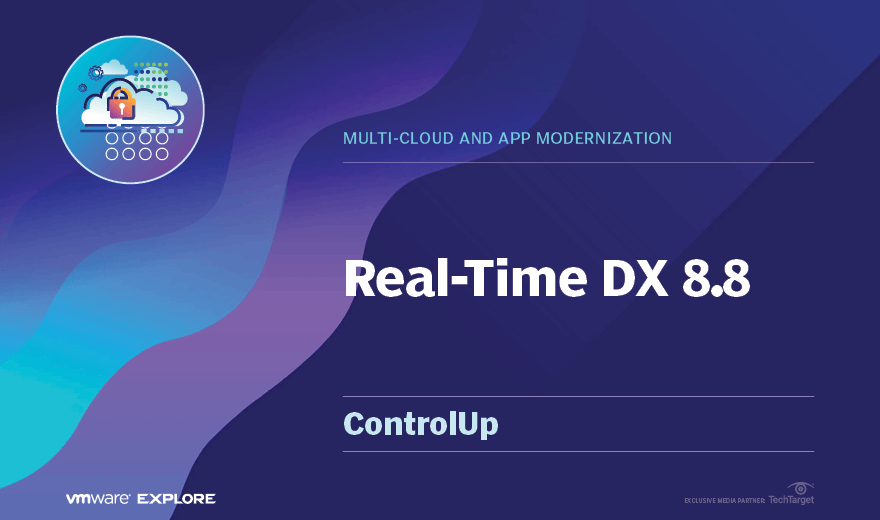 The Multi-Cloud and App Modernization category includes hardware and software products that enable organizations to build on-premises virtual infrastructure, support multiple cloud environments and update legacy applications to run on cloud-native frameworks.
Winner: Real-Time DX 8.8, ControlUp
What the judges said: "This software helps customers monitor their environment, from physical to virtual endpoints, and reduces time to resolution through autoremediation."
Honorable Mention: CommandCTRL, Liquidware
View All Photo Stories