Get started
Bring yourself up to speed with our introductory content.
Windows Server 2019 features admins should explore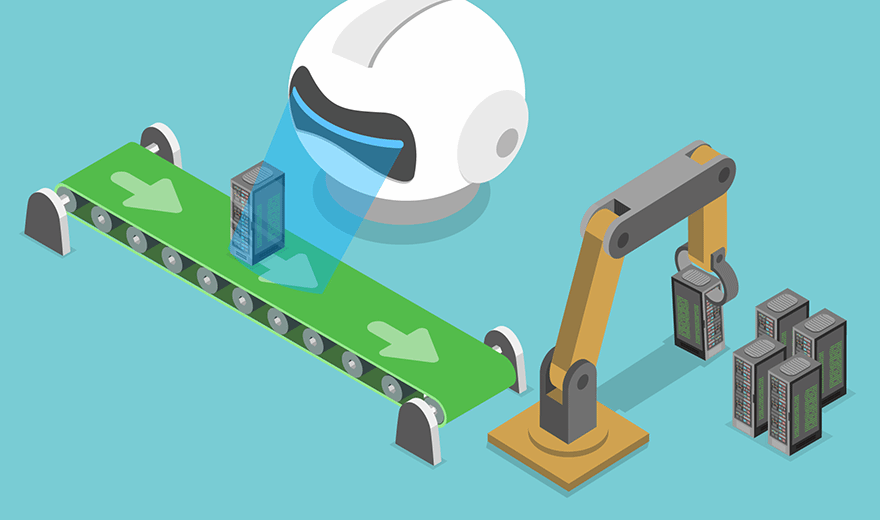 Visual Editor:
Sarah Evans
Machine learning is the technology behind self-driving cars and effective spam filters, and it arrived in Windows Server 2019 to make life more predictable for administrators.
System Insights uses a machine learning model to analyze system data to warn IT workers when trouble might crop up. It can help administrators keep systems running efficiently and plan for future expenses, preventing last-minute purchases when business demands exceed the capacity of the data center.
System Insights uses predictive analytics to calculate the future capacity that your systems may need based on the data it collects, such as performance counters. System Insights anticipates the organization's future computing, networking and storage needs and visualizes trends so administrators see its assessments at a glance. Administrators can get predictions on demand or schedule them periodically.
Administrators who are comfortable with PowerShell can run commands to view the results generated by System Insights and configure a script to run if a particular scenario appears imminent. For example, an administrator can set up a PowerShell script to clean up disk space if System Insights anticipates the drive will run out of room in a week.
Administrators can also use PowerShell to predict remote server data trends to optimize all server instances. In the future, Microsoft plans to add clustered storage predictions, PowerShell recommendations and predictive capabilities with custom data.
View All Photo Stories