Get started
Bring yourself up to speed with our introductory content.
Windows Server 2019 features admins should explore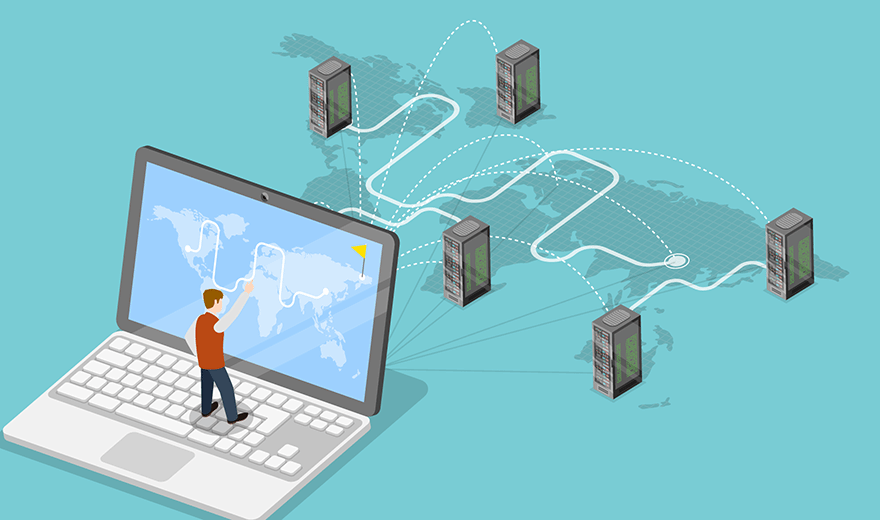 Visual Editor:
Sarah Evans
Microsoft upgraded the software-defined networking features in Windows Server 2019 for enhanced security to protect vital workloads.
Software-defined networking, a layered network architecture, arrived in Windows Server 2012 R2 and gave IT a tool to shape traffic with the server operating system. Administrators who run virtual machines in the data center or in the cloud can benefit from the dynamic capabilities of software-defined networking in Windows Server 2019, with the added reassurance that those workloads are secure, even if a breach occurs.
Microsoft added an encrypted networks feature in this latest server OS to scramble traffic between virtual machines on virtual networks and packets to prevent unwanted access and tampering. Microsoft also simplified the deployment of software-defined networking with a Windows Admin Center extension for easier configuration and management.
Microsoft tuned software-defined networking performance for virtual machines in Windows Server 2019 with the new dynamic virtual machine multi-queue and receive segment coalescing in vSwitch features. Segment coalescing combines TCP segments to reduce CPU processing to send a larger segment across vSwitch to improve networking performance. Dynamic virtual machine multi-queue automatically adjusts throughput for virtual machines, even when running workloads on different hardware.
View All Photo Stories