Meet the Editors
SearchCloudComputing has a team of dedicated editors who bring you the best cloud computing information from around the web. Our staff searches the web daily for the latest news and technology updates. We also keep in constant contact with users and top technical experts to bring you a constant stream of fresh, original content. Here's a look at who's behind the site: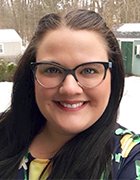 Kathleen Casey Associate Site Editor [email protected]
Kathleen Casey is the associate site editor for SearchCloudComputing. Kathleen graduated from Salem State University in 2013 and received a B.A. in professional writing. Prior to TechTarget, she wrote and edited financial appraisal and liquidation reports.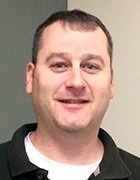 James Montgomery Senior Features Editor [email protected]
James Montgomery is the senior news director for the Cloud DevOps sites at TechTarget. He has 20 years' experience with editorial roles covering B2B/B2C technologies and end markets ranging from semiconductors to renewable energy to industrial lasers. Before joining TechTarget he was senior market research and content editor at n-tech Research, writing and editing reports on a variety of hardware technologies and materials.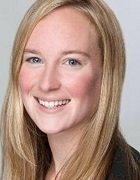 Kristin Knapp Editorial Director [email protected]
Kristin Knapp is editorial director for TechTarget's Cloud/DevOps group, which covers cloud computing, IT operations and app development topics. Previously, she was executive editor in TechTarget's IT Infrastructure and Strategy group. Prior to joining TechTarget in 2014, Knapp was a senior editor at CRN, where she covered the networking and infrastructure market. Knapp graduated from Saint Michael's College in 2008 with a B.A. in English.