Evaluate
Weigh the pros and cons of technologies, products and projects you are considering.
7 popular AI use cases today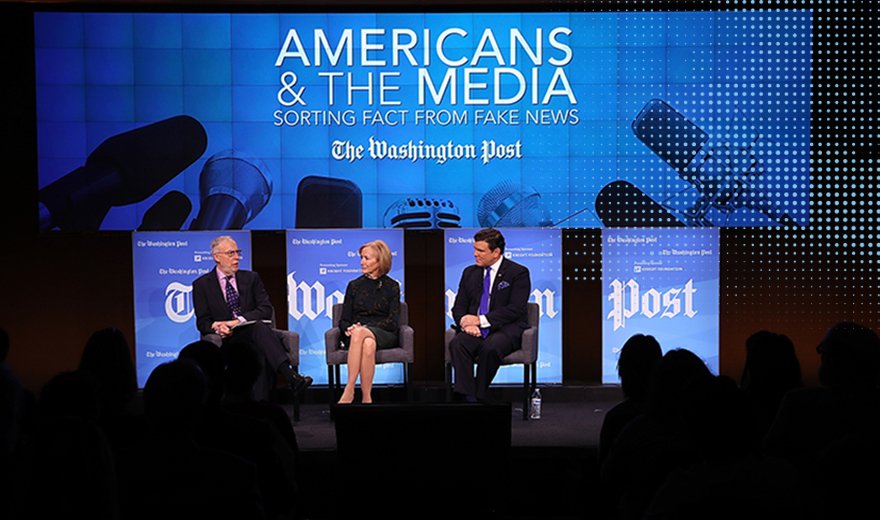 Visual Editor:
Sarah Evans
AI in journalism has been making waves for years. The Washington Post is just one well-known publication reaping the benefits of robot reporters. The esteemed publication debuted its AI bot, Heliograf, in 2016 for the Rio de Janeiro Summer Olympic Games. Heliograf is credited with autonomously reporting more than 800 articles. Similarly, Yahoo Sports has used the technology to assist in high school and college sports coverage. Reuters uses AI technology to monitor Twitter feeds for breaking news.
Researchers are also fueling the trend of using AI in journalism. Google and Facebook are two conglomerates trying to use algorithms to detect fraudulent news articles. Image recognition, for example, has come a long ways in terms of identifying edited images and accurately being able to identify objects, people and places. At the moment, there hasn't been as much success with AI algorithms being able to pick up on "fake news."
View All Photo Stories