News
Stay informed about the latest enterprise technology news and product updates.
Call center artificial intelligence trends drive chat, decision-making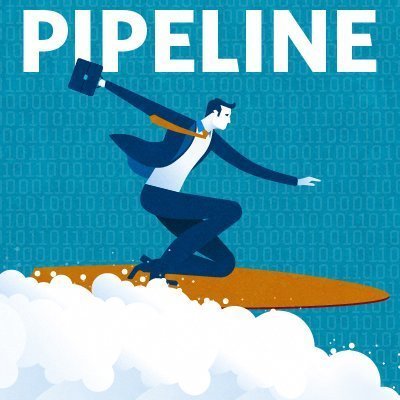 Listen to this podcast
ICMI's Brad Cleveland has seen call centers integrate email, chat, IVR -- automated FAQ answering -- and social media. None reduced call volume. Chatbot tech may bring similar results.
ORLANDO, Fla. -- The call center is not immune to artificial intelligence trends that are sweeping every industry and many aspects of our personal lives.
Where AI will ultimately be used the most by call center agents, their supervisors and executive leadership using it is up for debate -- and it was debated fiercely in the halls and in sessions at this year's ICMI Contact Center Expo.
Some call center workers worry that automatons will take their jobs; others wouldn't trust a chatbot with a customer because losing customers on the service side of a business is one of the fastest ways out of a job.
ICMI founding partner Brad Cleveland started leading the call center industry as automated switchboards, or interactive voice response systems, were de rigueur, and he has witnessed the rise of the internet and email, social media, and chat channels -- all of which were supposed to spell doom for the call center.
Yet, call volume remains the same or is growing. In this Pipeline podcast, we discuss artificial intelligence trends for the call center universe and how they might help front-line agents better care for customers who are contacting companies for service in higher numbers than ever before.
Also, workforce management teams might benefit from helping to balance the bottom line with the ever-tenuous divide between productivity, volume and agent needs.
Some of the artificial intelligence trends may include chatbots or software that creates answers to common -- or even thorny -- questions agents can adapt for call or chat conversations. One thing's for sure: The technology is still in its infancy, so there's much room for debate and speculation.