Manage
Learn to apply best practices and optimize your operations.
How a punk rocker would go about simplifying CX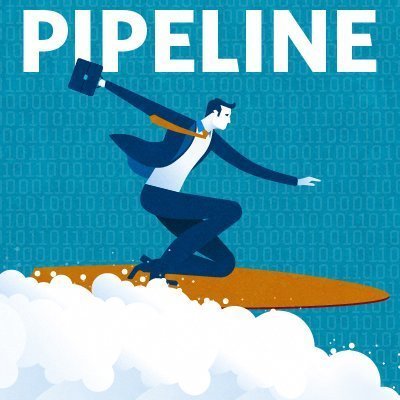 Listen to this podcast
When the tech stack and measurement metrics overcomplicate CX, destroy it like a punk rocker, U.K. author Adrian Swinscoe suggests in this 'Pipeline' podcast interview.
In his book Punk CX, author and U.K. CX consultant Adrian Swinscoe argues that simplifying CX equals better CX strategy, at least on the service and support side.
Complex technology stacks, dogmatic adherence to metrics and analytics, and convoluted processes can turn CX strategy into the equivalent of 1970s hard rock and its cousin, "progressive," or prog, rock, which often favored the musicians' technical skills over the listening experience.
Punk groups like Sex Pistols, The Clash, Buzzcocks and Ramones railed against the status quo with short, simple, intense-sounding songs and a whole lot of attitude. They recorded their music, marketed their bands and reached their audience with a do-it-yourself ethos.
CX teams charged with managing service, sales and marketing automation can become self-indulgent like prog rockers and lose track of the people buying a company's goods and services, Swinscoe said in this Pipeline podcast episode. The customer can get lost in high-tech, low-touch, analytics-driven engagements, often designed to deflect calls and leave too much of the experience to automatons.
Swinscoe offers listeners tips for reevaluating and simplifying CX with a little punk attitude, which may involve tearing down and destroying -- or maybe just circumventing -- processes now in place.
"I would challenge most [CX] leaders with the question: 'When was the last time you went and hung out with your customers?'" Swinscoe said, as opposed to overanalyzing customer survey data. "Not in a structured way, but in a way you can see them for what they are, understanding the problems they're trying to solve. Only then do we get this visceral insight into what it is that we're trying to achieve."
Listen to the full interview for more advice on simplifying CX to drive better bottom-line results.