News
Stay informed about the latest enterprise technology news and product updates.
2018 in review: CRM morphs into CX software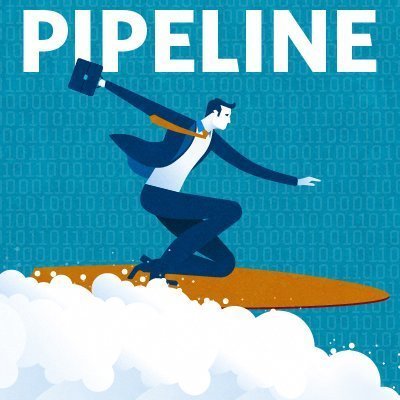 Listen to this podcast
Acquisitions and new products marked a busy 2018, with vendors like Salesforce, Adobe and SAP making splashy acquisitions while refocusing on customer experience.
It was a wild year for the CRM and CX software space, as market leaders like Salesforce and Adobe continued their software arms race and smaller vendors like HubSpot, Zoho and Zendesk made it clear they want more of the enterprise pie with their own moves.
Acquisitions played a large role in customer experience software in 2018, with Salesforce making the biggest splash, acquiring MuleSoft for $6.5 billion. Not to be outdone, Adobe acquired marketing automation company Marketo for $4.75 billion, bolstering its Marketing Cloud. SAP got in on the acquisition game as well, outspending both Salesforce and Adobe in single-purchase price by acquiring experience management vendor Qualtrics for $8 billion.
All these acquisitions, the vendors hope, will improve CX software and help enrich their customers' data and better position them to create more personalized, dynamic customer experiences.
Beyond acquisitions, this past year saw the release of several new CX software products. Vendors are aligning their products with needs of their users -- primarily the need for better integration and data sharing. In addition to turning MuleSoft into its Integration Cloud, Salesforce unveiled Customer 360 at its annual user conference, Dreamforce. Customer 360, while not generally available until 2019, aims to make it easier for Salesforce users to move data through its various cloud products -- many of which had been developed through acquisition.
Oracle also unveiled its new CX software product, called CX Unity, with similar hopes of helping users break down data silos among sales, marketing and customer support.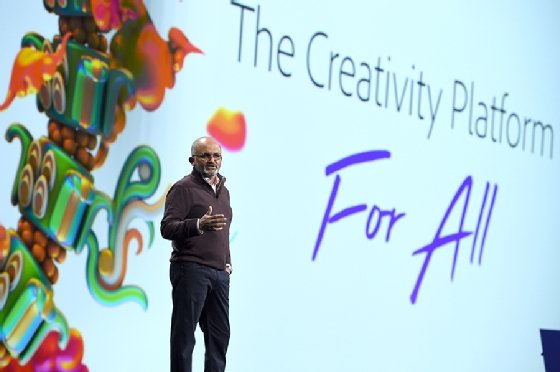 Smaller vendors like HubSpot and Zendesk also expanded their capabilities. The former added enterprise-level functionality, and the latter branched out from customer service into other CX management capabilities.
All of this CX software movement in 2018 set the table for what should be an exciting 2019 in the CX space. On this episode of the Pipeline podcast, we look back at a busy 2018 and discuss what it might portend for the year ahead.