News
Stay informed about the latest enterprise technology news and product updates.
Relax, Adobe Marketo still plans to support Salesforce customers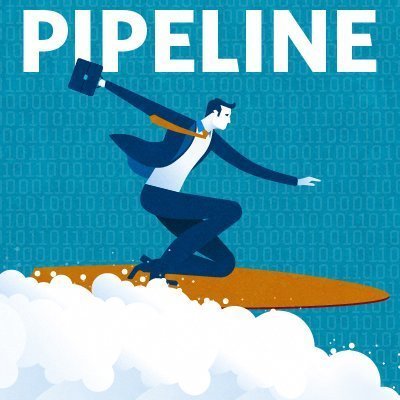 Listen to this podcast
Marketo VP Matt Zilli discusses what's next for the marketing automation platform, especially in regard to what devoted Marketo customers who use Salesforce CRM can expect.
Oracle bought Eloqua. Salesforce bought Pardot. Marketo, the last of the big independent marketing automation platforms, now is Adobe Marketo.
Adobe Marketo Vice President Matt Zilli, whose previous title was chief customer officer at Marketo, has a similar role for Adobe. He's charged with retaining Marketo customers, and that means keeping them happy and renewing their subscriptions.
Those customers include a lot of large organizations whose marketing teams built Marketo tech stacks with CRM platforms that compete with the Microsoft-Adobe alliance. The largest segment would be Salesforce users devoted to Marketo, who continue to use it despite native Pardot features that now come with Salesforce.
The potential upside, of course, is Adobe's feature-rich Analytics and Sensei AI tools, which could make a splashy upgrade when combined with Marketo. The downside is some Marketo users fear that Salesforce customers could become afterthoughts as far as Adobe maintaining integrations and APIs as the Salesforce platform evolves and Adobe concentrates its product development on its own clouds.
"I'd love to say, 'Don't worry,' but that's probably not enough," Zilli said. "We have one job and one role, and it is to continue delivering the same value and more that we've been delivering to customers for a long time."
In this podcast, which was recorded at the combined Adobe Summit and Marketo Marketing Nation user conferences, we discussed with Zilli pressing post-Adobe-Marketo merger matters.
These include how he's getting along with his new corporate overlords and what Salesforce-based customers using Marketo can expect now that Adobe will integrate Marketo features into Adobe Experience Cloud.