News
Stay informed about the latest enterprise technology news and product updates.
Salesforce-Oracle breakup on the horizon? Some say it's possible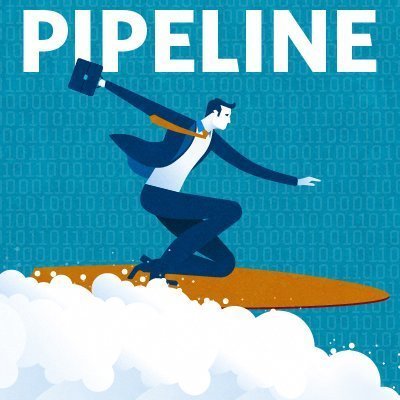 Listen to this podcast
Whether or not Salesforce is building out its own infrastructure is the first big CRM story in 2018, but it won't be the only one.
It has already been a busy year in the CRM space in 2018, with news and product upgrades coming from the National Retail Federation conference and some industry altering rumors regarding Oracle and Salesforce.
The Pipeline podcast duo kicks off with the first episode of the year with a look at the Salesforce-Oracle story that broke on January 2, when multiple outlets began reporting that Salesforce and Amazon were working to rid themselves of their reliance on Oracle infrastructure and databases. Depending on who you ask in the industry, that sentiment either has legs or is outlandish, as it's a risky proposition to try and build infrastructure and databases at the level of Oracle's sophistication.
The Salesforce-Oracle infrastructure license dates back to 2013, but the two companies' relationship dates back decades, as Salesforce founder and CEO Marc Benioff was an executive for Larry Ellison's Oracle before starting Salesforce. Salesforce and Oracle are also both market leaders in the business applications space, with ERP being Oracle's primary market, while Salesforce dominates the CRM market.
In addition to the Salesforce-Oracle story, news began to seep out of the National Retail Federation (NRF) conference in New York, which brought retailers and technology companies together. Salesforce announced upgrades to its Commerce Cloud, connecting it to Marketing Cloud and adding more Einstein functionality. Adobe also previewed new retail-specific technology based on tracking foot traffic at brick-and-mortar stores.
Lastly, the podcast duo prophesized ahead for the rest of 2018 and declared that the European General Data Protection Regulation will be a prominent story beyond its May 31 effective date, while also briefly previewing some of the conference coverage expected in 2018.