News
Stay informed about the latest enterprise technology news and product updates.
SAP C/4HANA, Pega Infinity ramp up the CRM market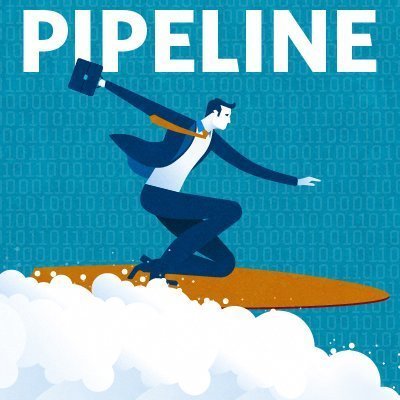 Listen to this podcast
The Pipeline podcast duo discusses the CRM market after the unveiling of Pega Infinity and SAP C/4HANA, as well as technology news from Uber about detecting drunk passengers.
The mission to expand in the CRM market is a common theme for vendors in 2018, as Gartner projected CRM to eclipse ERP as the most financially fruitful B2B software industry.
In the past month, industry mainstays like SAP and Pegasystems Inc. have intensified their efforts to grow in CRM with the release of SAP C/4HANA and Pega Infinity.
SAP hopes that C/4HANA will answer the industry's demand for a system that connects front- and back-office processes -- something that has been more than three years in the making for SAP. Between advancement in the underlying technology and several timely acquisitions, SAP unveiled its new system at Sapphire Now, its annual conference.
"SAP was the last to accept the status quo, and SAP will be the first to change it," said Bill McDermott, CEO for SAP, at Sapphire Now.
SAP was the last to accept the status quo, and SAP will be the first to change it.

Bill McDermottSAP
And while SAP C/4HANA made an impression in the industry after its unveiling in Orlando, SAP wasn't the only CRM player looking to increase its CRM market share. At PegaWorld 2018 in Las Vegas in June, Pegasystems released Pega Infinity, its major upgrade of the company's CRM and business process automation platform. The new product removes the numbered format of previous CRM upgrades and promises a hefty dose of AI technology.
"We want to focus the AI on what it does," said Don Schuerman, CTO at Pegasystems, at PegaWorld. "I think there's still a lot of confusion in the industry because AI isn't a technology -- it's a collection of technologies."
In addition to the releases of SAP C/4HANA and Pega Infinity, the Pipeline podcast duo also broached the news that Uber is filing a patent to use technology to identify potentially drunk passengers prior to pickup.