News
Stay informed about the latest enterprise technology news and product updates.
The major themes from SiriusDecisions Summit 2017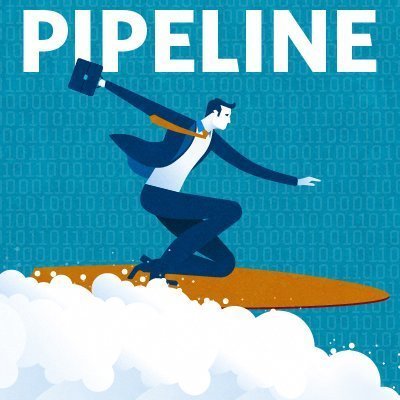 Listen to this podcast
Winning martech strategies highlighted the recent three-day conference, as well as SiriusDecisions keynotes and product showcases.
Thousands of professionals recently converged on Las Vegas for SiriusDecisions Summit 2017 to discuss best practices, technologies and how to navigate the marketing landscape. For those who were unable to make it -- or for those who want a reporter's recap -- our podcast breaks down the highlights.
Several overarching trends were widely discussed at the three-day conference in Las Vegas, including many sessions and discussions around the capabilities of account-based marketing (ABM). It was a drastic transition from the idea of quantity over quality leads that drove marketing for years.
Also discussed was the use and importance of artificial intelligence in the marketing space, which is helping enable ABM as an actual strategy rather than a pie-in-the-sky idea for marketers. Marketers are becoming more convinced of the viability surrounding AI, and this was on display at SiriusDecisions Summit 2017.
While the focus was primarily on trends and themes in the marketing space -- as well as a keynote featuring acclaimed singer/songwriter Jewel -- marketing technology also had its place, with a useful keynote outlining how to navigate the marketing tools landscape when there are roughly 5,000 different applications from which to choose.
Emphasis should be put on three core functions -- CRM, marketing automation and content management systems -- before building out your martech stack with other tools that can help fill a gap within your business process or provide greater efficiency.
Content also remains king in the marketing space, and learning how to manage content over multiple outlets and locations across the world was another topic of interest.
Insurance provider Manulife provided perspective on how the company worked internally to update its content for the digital world, using Contently to provide better analytical evidence on what was reaching its audience and what was falling short. Providing analytics and ROI on marketing content is an important part of the process to justify the expense to other departments.
Hear about all of this and more from the SiriusDecisions Summit 2017 in the first episode of The Pipeline Podcast.
TechTarget offers ABM and project intelligence data and tool services.
Next Steps
Why you need a marketing tools strategy
Focus on process when choosing marketing tools
Predictive marketing tools trump gut feel