Definition
channel partner rules of engagement (ROE)
What is channel partner rules of engagement (ROE)?
Channel partner rules of engagement are a component of the sales relationship between an IT vendor and its channel partner community.
Vendors develop rules of engagement to state how field sales should behave with respect to leads registered in deal registration systems. Rules of engagement will typically describe how channel partners such as resellers can register a sales lead, whether multiple partners can register the same lead, and measures for addressing channel conflict.
Rules of engagement are usually formally written documents accessible through a channel partner portal.
What channel partner rules of engagement are used for
A primary reason for a vendor to implement rules of engagement is to reduce the potential for channel conflict. Channel conflict occurs when a vendor's direct salesforce competes with a channel partner for a customer account, particularly when the partner has registered that deal with the vendor. Channel conflict may also occur among partners that have registered the same deal with a vendor. Losing a registered deal can have costly consequences for channel partners, as a sales engagement process may involve significant investments of time, money and talent.
For vendors, a benefit of having clearly stipulated code of conduct for engaging clients is the ability to build trust with channel partners. For instance, rules of engagement can help ensure partners' investments during the sales cycle are protected. If sales-related policies are clearly stated and communicated, vendors' direct sales organization and channel partners should know where they stand in the strategic partnership.
Additionally, rules of engagement can help arbitrate disputes between partners and direct sales teams when policies are violated. In some cases, the vendor may reprimand or terminate internal salespeople for breaching its code of conduct. Likewise, a vendor may terminate a relationship with a channel partner for rules of engagement infractions.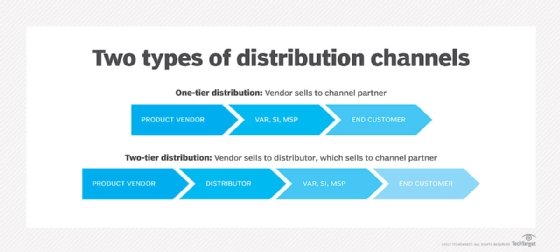 What's included
Channel partners rules of engagement usually reflect how a vendor views its channel partners as part of its co-selling strategy. Formally written policies can address various aspects of a vendor's relationships with its channel partners, such as the following:
How a salesperson must act to avoid conflict with channel partners that have registered deals.
How a vendor distributes sales leads among its direct and indirect salespeople.
How a salesperson is compensated for a closed deal.
Rules of engagement, while they often apply to interactions with prospective customers, can include incumbency protection policies. These policies outline how a channel partner that makes a deal is protected in renewal opportunities.
This was last updated in
October 2021
Continue Reading About channel partner rules of engagement (ROE)