Definition
Microsoft Planner
What is Microsoft Planner?
Microsoft Planner is a web-based visual task management application that enables enterprise teams to create, assign and organize work in order to execute projects. The software enables project team members to better manage their tasks, facilitates teamwork and coordination, and provides visibility into task progress. Microsoft Planner is often compared to other team-centric organizational solutions, like Trello, Slack and Asana.
Microsoft Planner provides an intuitive, collaborative, visual interface to organize teamwork and empower all team members to easily manage their individual tasks. It is lightweight and works on both mobile devices and desktop computers in conjunction with Office 365. It can also be opened from tasks.office.com and from inside Microsoft Teams. It isn't designed for use on a strictly personal or individual basis.
The software is not a project management tool, like Microsoft Project. Rather, it is a task management tool that can be used with Project or other tools to improve work management and team collaboration for projects.
Each plan in Planner comprises content-rich tasks that can be customized with both expected details and extra elements to help staff to organize and focus on their work. The software visualizes task status into pie and bar charts that enable teams to understand the following:
which tasks are behind schedule;
which tasks are urgent;
how many tasks are in each bucket; and
which team member may be overloaded.
What are features of Microsoft Planner?
Microsoft Planner is part of a suite of Microsoft tools for project managers and their teams. This task management application provides a collaborative, visual way to manage the various tasks of a project. It also includes visual task tracking charts that show progress.
Planner enables teams to create content-rich tasks with all required details to provide visibility and simplify management. Project managers can add basic details, such as task due dates, as well as additional elements, like color-coded labels and files, to help members plan and execute their work.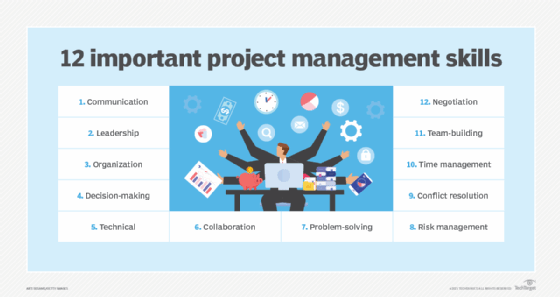 Some of the key features of Planner are the following:
visualized status insights with pie and bar charts on Kanban-style boards;
preview pictures to quickly identify tasks;
co-authoring with Office Online and Microsoft SharePoint document library;
support to add comments in tasks with Microsoft Outlook and Outlook Groups apps;
a calendar to schedule events for team members;
meeting notes to improve collaboration and ensure that everyone is on the same page; and
guest access to projects for users not assigned to a group or outside an organization.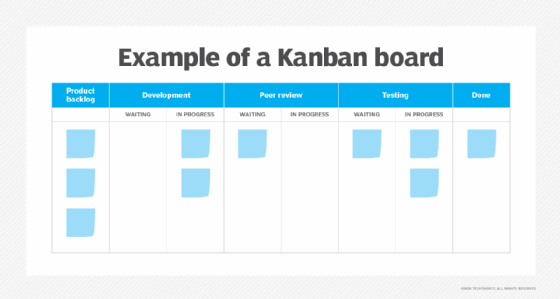 Uses and applications of Microsoft Planner
Microsoft Planner is intended to simplify task management, which can benefit a range of project management needs, such as addressing time management concerns, ensuring work is equally distributed, brainstorming new ideas, managing a marketing campaign and preparing for client meetings.
Microsoft Planner and Microsoft 365
Microsoft 365 connects Planner with Microsoft To Do, SharePoint, Power Automate and other apps for efficient task management, access and updates. Users can see all their tasks across every list as they move among apps and devices. They can also access and update tasks at any time.
With task management in Microsoft 365, users can also accomplish the following:
convert emails to tasks;
create and manage tasks directly in Outlook by flagging emails or dragging them into the Microsoft To Do pane;
track and monitor individual tasks in Microsoft To Do;
manage team tasks;
collaborate on shared Office documents;
receive email notifications when a task is assigned and reply directly from Outlook; and
see document previews.
Also, since Planner is part of Microsoft 365, it comes with the same security capabilities of all other Microsoft 365 apps.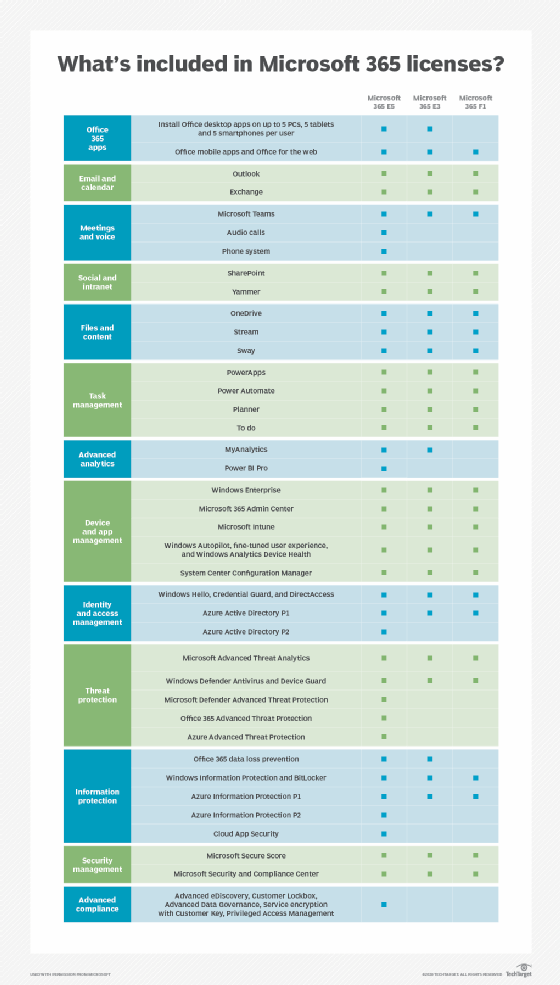 Microsoft Planner and Microsoft Teams
Microsoft Planner and Microsoft Teams work well together. Project managers can easily create tasks from Microsoft Teams messages and then publish them to their workers. They can also do the following:
view all the tasks and information associated with them;
change many tasks at once; and
filter tasks.
Teams includes a Tasks app, which brings together individual tasks from To Do and Outlook ("My Tasks") with team tasks from Planner to improve visibility, enhance collaboration and simplify task management. The app includes shared plans, including all the Planner plans that have been added to Teams. It can also be used for the following:
add a plan to a Teams channel;
edit multiple tasks; and
send notifications to users about Planner tasks.
The shared plans -- plans that have been added to channels in Teams -- can be tracked. Also, users can work with these plans in Board, Chart or Schedule view or in the List view, which is unique to the Tasks app.
Microsoft Planner for iOS and Android
The Planner app works with both iOS and Android devices. The mobile app includes almost all the features and capabilities of Planner for web, with some differences in look and feel. The only capability not available in the iOS and Android apps is the ability to delete a plan, which can only be done via the browser. The app includes a capability that is not available in the browser: add photos using the mobile device's camera.
To employ Planner for Android, users need an eligible Microsoft 365 work or school account. Planner for Android and Planner for iOS cannot be used with Microsoft 365 Personal accounts. Planner for iOS also cannot be used with a government subscription.
This was last updated in
February 2023
Continue Reading About Microsoft Planner