Manage
Learn to apply best practices and optimize your operations.
Don't let customer service automation override customer experience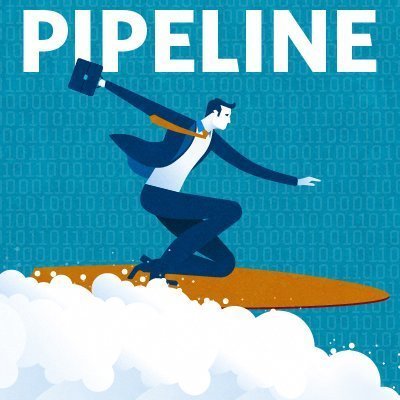 Listen to this podcast
CRM expert Jay Baer, author of NYT bestseller 'Hug Your Haters,' joins the Pipeline podcast and answers host Don Fluckinger's litany of personal experience CRM complaints.
Why does it take an hour to file a ticket with the cable company? Why does the credit card company reject a $20 payment four hours after it was made ... too late to prevent a $40 convenience fee? Why do chatbots talk like Marvin the Martian?
CRM and customer experience vendors constantly hawk customer service automation tools that use AI and that can not only parse questions, but also competently answer them with content referrals or even escalation to human agents. They promise -- in theory -- human equivalent engagement, or at least a good proxy. So, in the real world, why can't technology overcome bad customer service and help you keep customers whom the sales and marketing teams have spent time, money and bandwidth to earn?
The short answer is that many companies are looking to customer service automation in order to cut costs, and they aren't nearly as worried about a customer's time, says Jay Baer, CRM expert, consultant, trade show impresario and New York Times bestselling author of books such as Hug Your Haters. That can lead to sub-optimal customer service.
Companies that start investing in customer service automation processes and workflows and save customers time will not only improve their experience, but will also win customers from competitors.
In this episode of the Pipeline podcast, a thoroughly entertaining interview with Baer covers the state of bad customer service today -- and how smart companies will improve it and make it a competitive advantage -- as well as many other matters.
We also dive into the matter of chatbots, a promising new CRM technology that just doesn't seem ready for prime time. But what will chatbot-assisted customer service look like in five years? And will users' chatbot tolerance increase in the meantime, or will lame chatbots always mean bad customer service?
Another discussion topic: Why exactly is he a certified barbecue judge, and to what does that entitle him? Listen and find out.