Accenture: AI scaling looms as existential challenge
Partners deploying AI take note: 75% of the executives Accenture polled believe they risk business failure if they are unable to scale the technology; more news from the week.
Failure to scale AI beyond isolated proof-of-concept projects will not only hamper corporate strategy but actually threaten the viability of organizations, according to IT consultancy Accenture.
Accenture said 76% of the 1,500 C-level executives it surveyed struggle to scale AI, with 84% of the executives acknowledging AI as critical for achieving their business strategy. And three out of four of the respondents said they "risk going out of business" in the next five years if they are unable to scale the technology, according to Accenture.
"The majority of executives in our study are stuck in a path we call 'proof-of-concept factories' where they are doing perpetual pilots without any clear path to scale," Athena Reilly, managing director of Accenture Strategy, said.
The AI scaling report, published November 14, polled executives in enterprises with at least $1 billion in revenue across 16 industries.
Channel implications
Accenture's findings on AI scaling could have downstream implications for IT service providers that have pinned their hopes on cutting-edge technologies. More than half of the 505 channel companies surveyed for CompTIA's State of the Channel report, published in October, said they are selling at least one category of emerging technology to their customers. Fifty-six percent of those respondents said they added emerging technology business lines because of the greater revenue potential compared with their current offerings.
The majority of executives in our study are stuck in a path we call 'proof-of-concept factories' where they are doing perpetual pilots without any clear path to scale.

Athena ReillyManaging director, Accenture Strategy
"Emerging technologies such as artificial intelligence, blockchain, drones, and the internet of things are viewed by many executives as an answer to the question about the channel's future relevance," according to CompTIA.
Success with AI scaling
The Accenture AI report suggests several ways customers can push on with AI scaling. The consultant's examination of top-performing organizations identified a strong data foundation, multi-disciplinary AI teams and C-suite commitment to an enterprise-wide AI rollout as the key success factors.
Ninety-five percent of the survey's respondents cited the importance of data as the bedrock for AI scaling. The top performers, however, "are more intentional and focused on ensuring the right, relevant data assets are in place to underpin their AI efforts," according to the Accenture AI report.
Tacking the AI challenge in an integrated way also contributes to scaling. Top performers "have a diverse team, rather than a single champion, driving their AI efforts," Reilly said. "These multi-disciplinary teams typically have skills in areas like data engineering, visualization, data quality and human-centered design."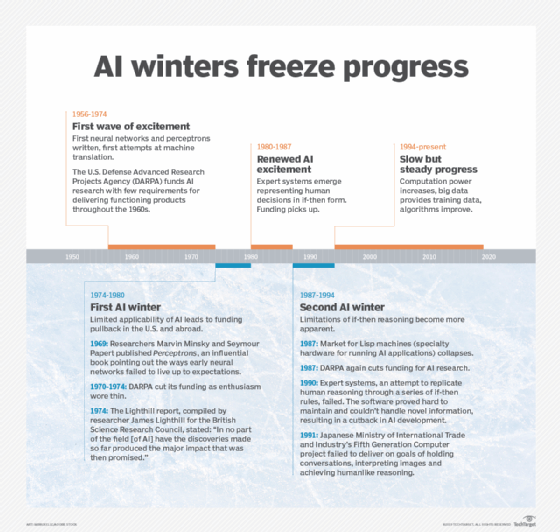 While Accenture studied larger enterprises, the company believes the core principles of successful AI scaling apply to organizations of any size.
"Companies of any size can instill the right AI capability and mindset across the organization," Reilly added.
Other news
TapClicks, a marketing intelligence provider, unveiled a partner program for advertising and marketing technology solution providers. The multi-tiered program targets companies that seek to integrate their offerings into the TapClicks MarketPlace. The program also includes a referral program for partners and managed service providers.
Bitdefender, a cybersecurity vendor, launched new endpoint defense features for its GravityZone MSP platform. The company said the features aim to help MSPs identify and stop network-based and fileless attacks, exploits and malicious behaviors.
Accenture and Japan's Ajinomoto Co. have agreed to create a joint venture company in what the companies call an "operational transformation" project. The joint venture, Ajinomoto Digital Business Partners, will run the operations of the food and biotech company's corporate divisions. Those divisions include human resources and procurement. The venture is scheduled to launch in April 2020 with Ajinomoto owning a 67% stake and Accenture owning 33%. The focus will be on operational transformation, as opposed to the more familiar digital transformation, since the venture "will be established to enhance and streamline" Ajinomoto's operations, according to an Accenture statement.
Market Share is a news roundup published every Friday.