Armor Cloud Security bets future on channel partners
Armor Cloud Security has retooled its go-to-market strategy and partner program to appeal to cloud consultants, MSPs, MSSPs and resellers; other news from the week.
Cloud security vendor Armor Defense Inc. said it is aiming to do business entirely through channel partners.
The company, based in Richardson, Texas, last week relaunched its global partner program with more tools and support to attract cloud security market players. The new program provides three tiers with incremental benefits such as training and certification, joint marketing activities, and incentives. Armor CEO Mark Woodward said the program is part of an organizationwide push to increase channel sales.
"We are shifting our entire company strategy to be partner-centric," Woodward said.
Armor offers cloud security products for threat detection and response, security analytics and orchestration, and incident response and forensics. The vendor targets customers that usually turn to channel partners for help with cloud migrations and managing applications in the cloud, Woodward said.
After talking to channel firms, "we found that they are looking for … a turnkey security solution. … They don't want to take a bunch of technologies and integrate them together. They don't want to have a SOC [security operations center]. … So, there is a perfect fit between what we develop and deliver as a team and what these partners are looking to deliver."
Woodward said adopting a partner-focused go-to-market strategy meant changing several aspects of how Armor operated. The company is now renewing its approach for developing products, supporting customers and supporting strategic partners, he said.
He noted that Armor Cloud Security has added a number of employees dedicated to supporting the partner program and strategy. The company also recently hired a channel director in the U.K. and a vice president of channel sales and alliances who will start July 15.
While Armor will look to recruit new channel firms into the program, Woodward held that the company would be selective in the partners that can join. "We are looking for strategic partners to build their businesses around us … [and] to embed us in the offers they take to market and not just look for opportunistic" reselling deals, he said.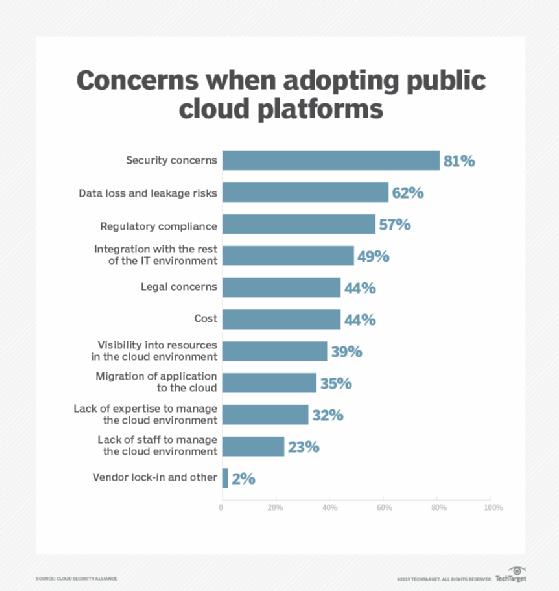 Armor currently has about 40 partners, including cloud consultants and managed service providers (MSPs) such as Privo, Lightstream Technologies, Cloudnexa, Motifworks and U.K.-based Pulsant. Additionally, Amor works with managed security service provider Black Lake Security as well as IT solution provider Technologent.
Armor Cloud Security partners work in a variety of verticals, Woodward said, adding that key vertical industries are financial services, healthcare, technology providers and retail.
The vendor continues to run a direct sales arm, but the eventual goal is to transition into a company that sells only through partners. "I would love to get out of the business of selling our product. It is going to be an evolution to get there, but in order to do that, we have got to ensure that our partners can be completely successful and independent," Woodward said.
Other news
Accenture has been granted a second U.S. patent in the field of quantum computing. The company's latest patent is for a "quantum computing machine learning module" that the company said trains AI models to determine which computational tasks should be handled via quantum computing as opposed to classical computing methods, according to the company. The module also routes the computational task to the appropriate option. In 2018, Accenture was granted a patent describing an approach for harnessing quantum and classical computing to solve complex business problems.
DomainTools, a cybersecurity threat intelligence company in Seattle, has unveiled a channel initiative that includes a tiered reseller partner program and a referral partner program. Reseller partners can work with DomainTools on joint sales opportunities and resell the company's products. Referral partners can introduce DomainTools to clients or potential customers, earning referral fees on transactions. Partners can select one or both engagement models, according to the company.
NTT Corp. has merged NTT Communications, Dimension Data and NTT Security into a new entity: NTT Ltd., a global IT service provider headquartered in London.
Connect Managed Services has merged with G3 Comms. The companies, both based in London, have combined to create a customer experience and unified communications MSP.
Market Share is a news roundup published every Friday.