peshkova - Fotolia
News
Stay informed about the latest enterprise technology news and product updates.
HubSpot products expand reach into enterprise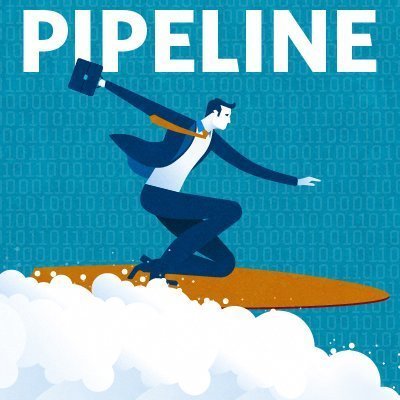 Listen to this podcast
HubSpot's VP of products details the newest HubSpot enterprise-level offerings, as well as HubSpot's new video tool. Also: A glimpse of what's on the future roadmap.
BOSTON -- HubSpot Inc., a Cambridge, Mass.-based marketing automation software vendor, wants to be more than just a CRM provider or a vendor of inbound marketing tools. It wants to run your whole organization.
From marketing, sales and service tools to video creation and content management systems, HubSpot products can help organizations connect with their customers in a variety of ways.
At its annual user conference, Inbound 2018, the company introduced enterprise versions of its core HubSpot products that promise to enable customers to grow out of smaller HubSpot subscriptions as their business grows. The company also wants to help customers build sophistication into their customer-facing processes with these HubSpot products that scale up with them.
There is a bit of confusion around what HubSpot means by enterprise, as the loaded word can mean different things if you ask different people. The tech industry's shorthand definition of the buzzword has come to mean large businesses with a thousand employees up to the largest multinational corporations.
HubSpot is just continuing to grow with its customers.

Laurie McCabeanalyst and partner, SMB Group
But when HubSpot uses the term enterprise, it's referring to the sophistication that comes with larger businesses, as well as bringing those capabilities to smaller organizations that are still growing.
"HubSpot is just continuing to grow with its customers," said Laurie McCabe, an analyst and partner at SMB Group, in an interview with SearchCRM at the show.
HubSpot's VP of product, Christopher O'Donnell, joins the Pipeline podcast to talk about the different levels of HubSpot products, as well as what's on the horizon for HubSpot. Hint: More reporting capabilities are on the way.
O'Donnell also details other HubSpot products released this week, including HubSpot Video and an upgraded HubSpot CMS tool.